ICT60220 Advanced Diploma of Information Technology (Specialisation in Telecommunications Network Engineering)
Advanced Diploma of Information Technology (Telecommunications
Network Engineering)
Course Code: ICT60220
CRICOS Code: 105626D
Delivery mode: Blended learning – 33% online and 67% face-to-face learning.
Course Duration: 104 weeks
Location: Sydney Campus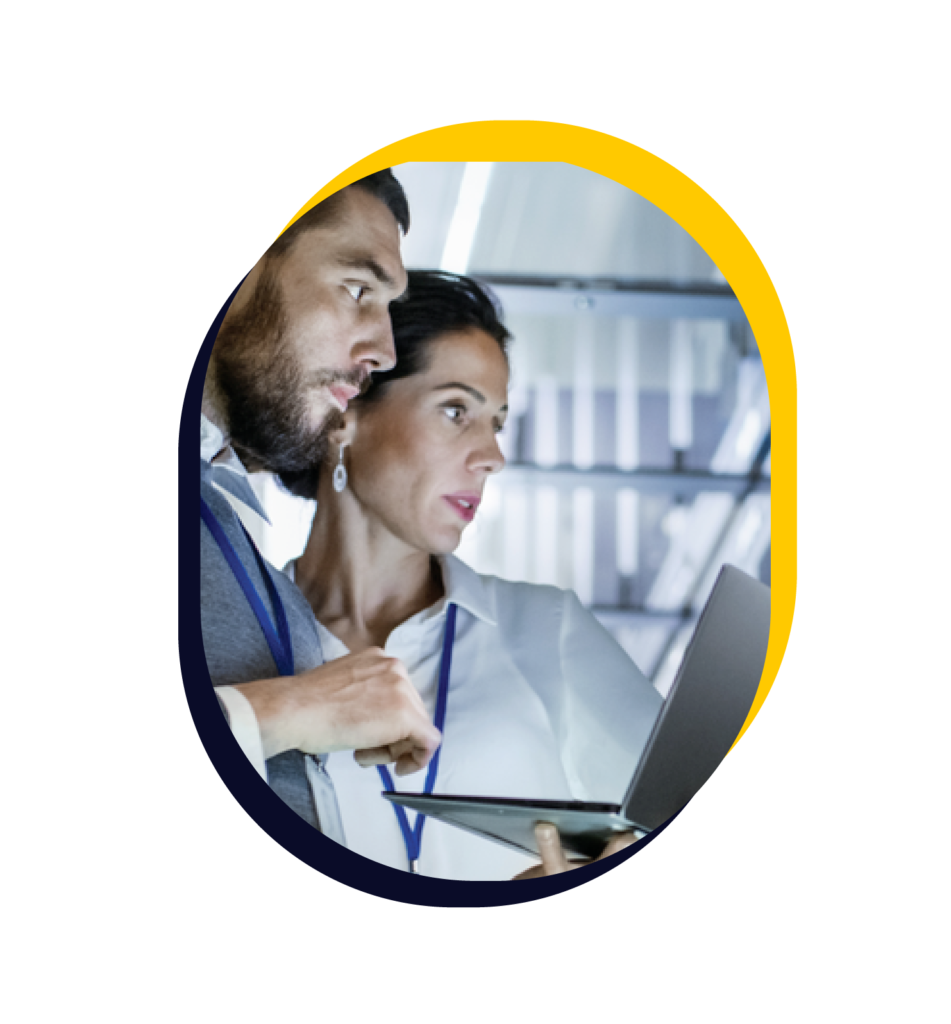 92%
Increase in demand for IT skills in 5 years
140,000
Job postings in 2nd quarter of 2020
34%
Jobs will be automated in the next three years
Overview
The Advanced Diploma of Information Technology – Specialisation (Telecommunications Network Engineering) qualification reflects the role of individuals in a variety of information and communications technology (ICT) and telecommunication who have significant experience in specialised telecommunications technical skills, computer networking skills, network architecture and design skills or managerial and ICT project management skills. 
 
Individuals in these roles carry out complex tasks in a telecommunications and IP network specialist field, working independently or in teams, and architecture and design of an IP network. They apply their skills across a wide range of ICT and telecommunications solutions and designs and project implementation. 
For course promotions, please contact info@acbi.edu.au
Got any questions? ask the acbi team.
Get In Touch
To contact our student recruitment team, please submit a form below.