10931NAT Diploma of Digital Marketing
Diploma of Digital Marketing
Course Code: 10931NAT
CRICOS Code: 106574C
Delivery mode: This qualification has two options available:
100% online study is available for domestic students.
Blended learning is available for domestic and international students, consisting of 33% online and 67% face-to-face learning.
Course Duration: 52 weeks
Location: Sydney Campus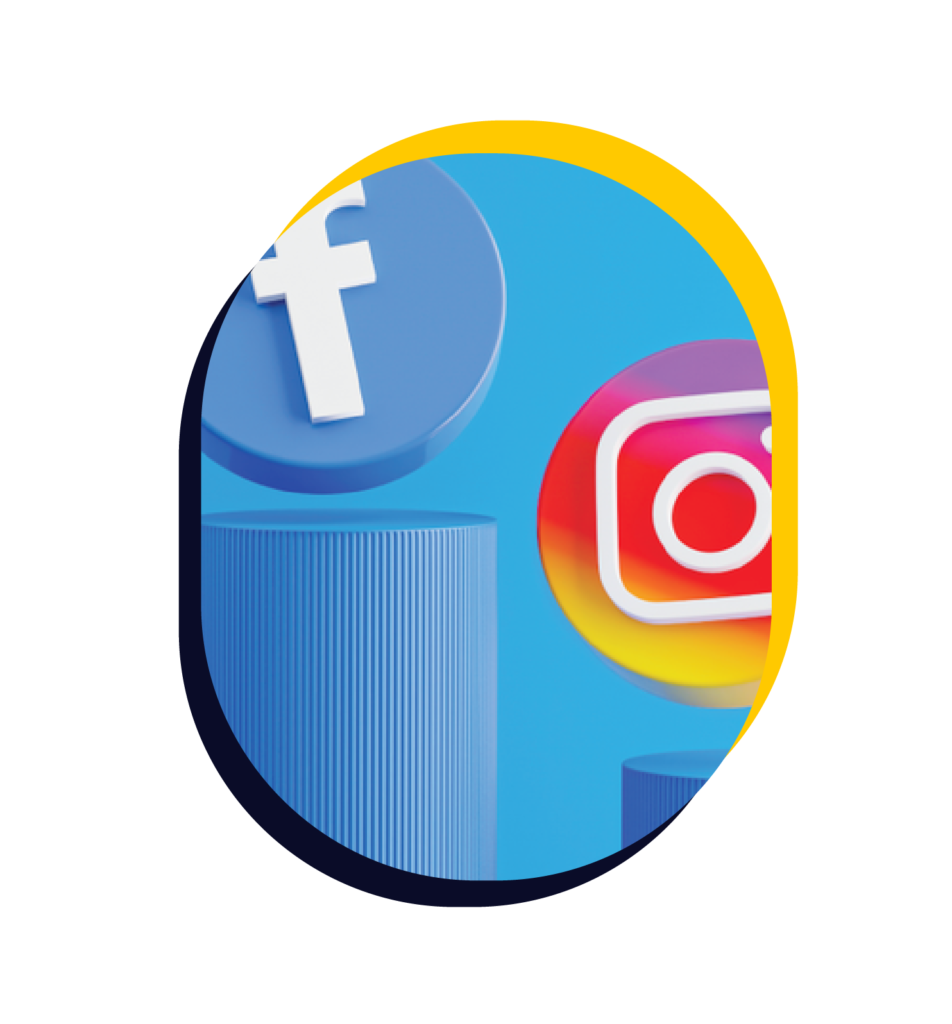 92%
Demand for digital marketing skills in 5 years
140,000
Job postings in 2nd quarter of 2020
34%
Jobs will be automated in the next three years
Overview
As a vital component to the success of growing businesses within today's technology-driven market, this Diploma of Digital Marketing introduces its students to the foundational knowledge of a range of digital tools that support digital marketing strategies.
By undertaking the Diploma of Digital Marketing, you will learn the many aspects of digital marketing, such as social media, search engine optimisation and content marketing, while also developing the skills to apply this knowledge to create real-life success-driven outcomes.
For course promotions, please contact info@acbi.edu.au

About Digital Tech Academy
ACBI has partnered with Digital Technology Academy (DTA) – a start-up company dedicated to developing unique accredited courses and skill sets that are undersupplied in Australia.
Digital Tech Academy sets the global standard in digital marketing. They work with digital industry experts to design and develop standards that define the digital skills and capabilities required of today's professionals.
Got any questions? ask the acbi team.
Have any questions?
Fill out the form below and our team will be in touch.