BSB41419 Certificate IV in Work Health and Safety
Certificate IV in Work Health and Safety
Course Code: BSB41415
CRICOS Code: 0100514
Delivery mode: This qualification has two options available:
100% online study is available for domestic students.
Blended learning is available for domestic and international students, consisting of 33% online and 67% Interactive e-learning due to Covid-19.
Course Duration: 52 weeks
Location: Sydney Campus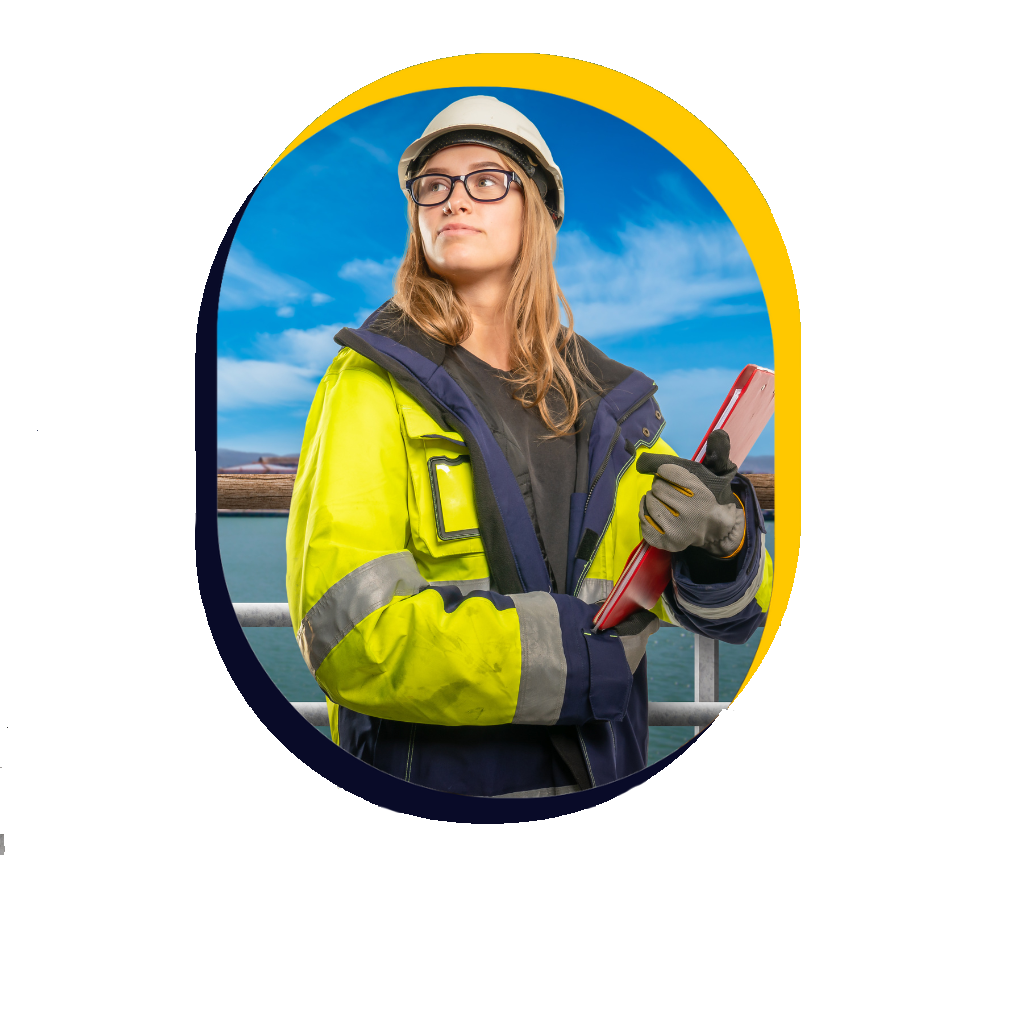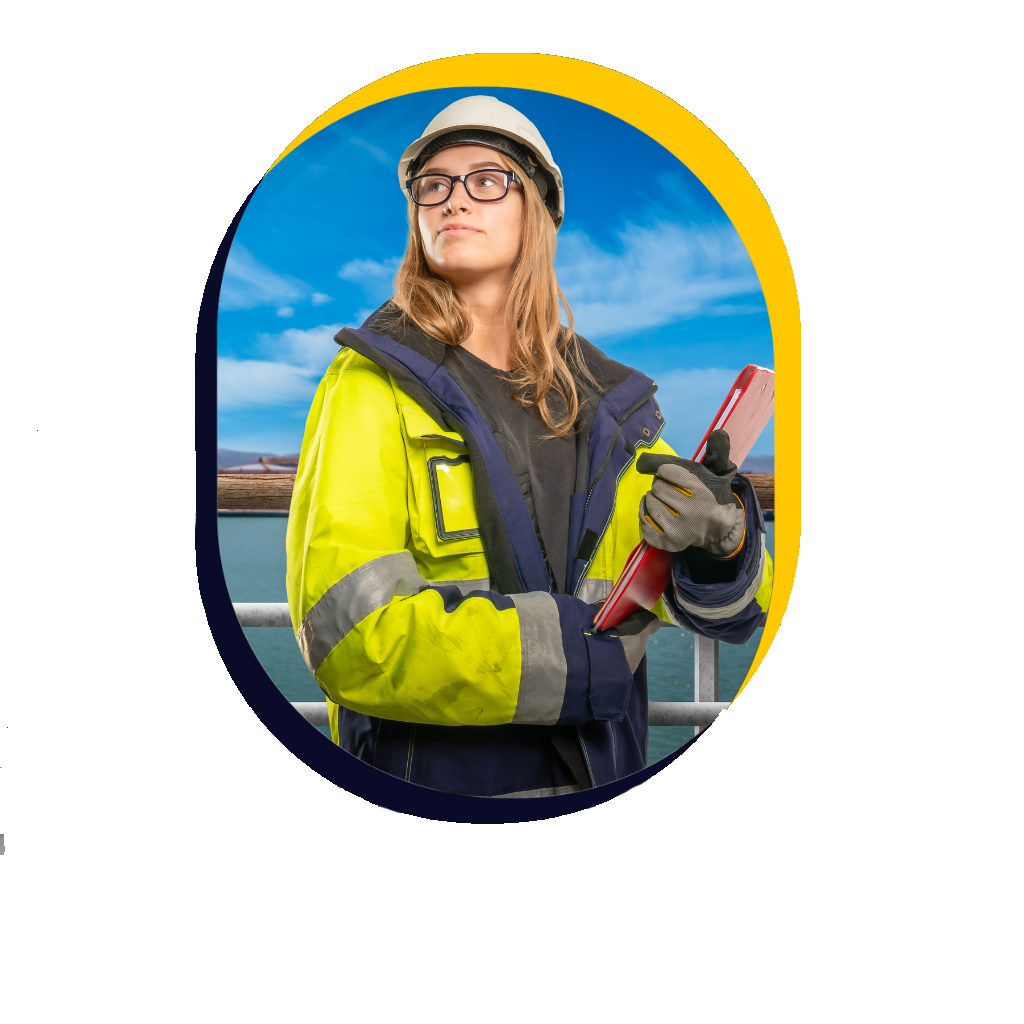 20.4%
Predicted job growth in 5 years
$80,000
Average salary in Australia
Overview
This qualification applies to individuals working in a work health and safety (WHS) role who provide a broad range of technical knowledge and skills, and have some limited responsibility for the output of others.
The qualification applies to those working as supervisors, WHS personnel, and workers in other WHS-related roles who manage risks effectively, apply relevant WHS laws, and contribute to WHS within the workplace in known or changing contexts with established parameters.
Licensing/Regulatory Information 
No licensing, legislative or certification requirements apply to this qualification at the time of publication.
For course promotions, please contact info@acbi.edu.au
Got any questions? ask the acbi team.
Get In Touch
To contact our student recruitment team, please submit a form below.