BSB30220 Certificate III in Entrepreneurship and New Business
Certificate III in Entrepreneurship and New Business
Course Code: BSB30220
CRICOS Code: 106546G
Delivery mode: Blended learning – 33% online and 67% face-to-face learning.
Course Duration: 52 weeks
Location: Sydney Campus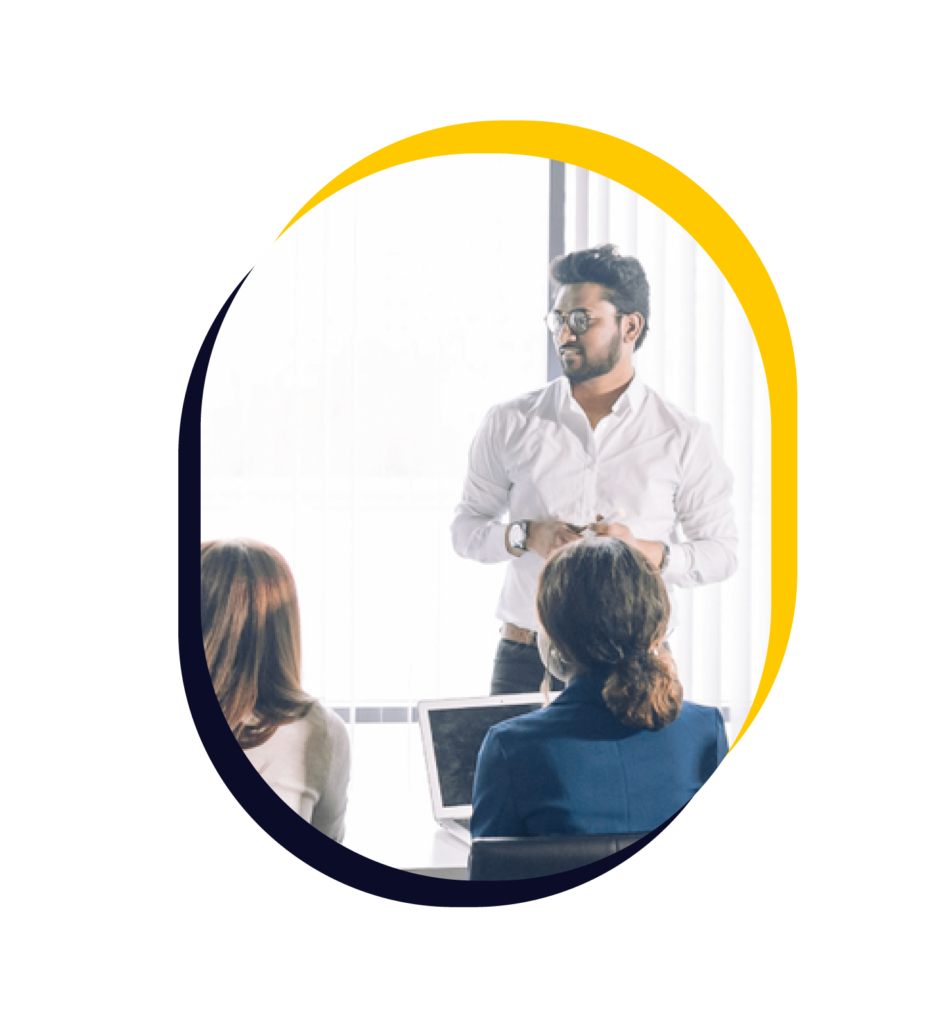 Overview
Have you always dreamt of turning your passion into a career? Turn your dream into reality and learn the ins and outs of what it takes to build your own business.  
Throughout this course, you will explore the theoretical and practical concepts that lie behind building a new business, assessing risks and challenges, as well as to ensure the establishment of a successful business.
> Digital Marketing Courses
> Business Courses
> Online Courses
> Paid Search
> Search Engine Optimisation
> Digital Marketing Strategy
For course promotions, please contact info@acbi.edu.au
Get In Touch
To contact our student recruitment team, please submit a form below.