BSB50420 Diploma of Leadership and Management
Diploma of Leadership and Management
Course Code: BSB50420
CRICOS Code: 104261C
Delivery mode: On Campus
100% online study is available for domestic students
Course Duration: 52 weeks
Location: Sydney Campus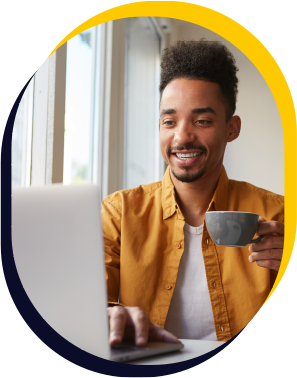 180,200
Jobs for Business Managers by 2025
86%
Companies require job qualification
77%
Jobs increase in Australia per year
Overview
A valuable qualification across all industry contexts, students undertaking this Diploma of Leadership and Management will learn the essential knowledge and skills to further career in leadership and management roles.  
As a student, you will develop the critical-thinking skills that are necessary to develop initiative and judgement that are integral to planning, organising, implementing, and monitoring yourself and your team.
For course promotions, please contact info@acbi.edu.au
Got any questions? ask the acbi team.
Get In Touch
To contact our student recruitment team, please submit a form below.