ICT60220 Advanced Diploma of Information Technology (Specialisation in Cyber Security)
Advanced Diploma of Information Technology (Cyber Security)
Course Code: ICT60220
CRICOS Code: 105626D
Delivery mode: Blended learning – 33% online and 67% face-to-face learning.
Course Duration: 104 weeks
Location: Sydney Campus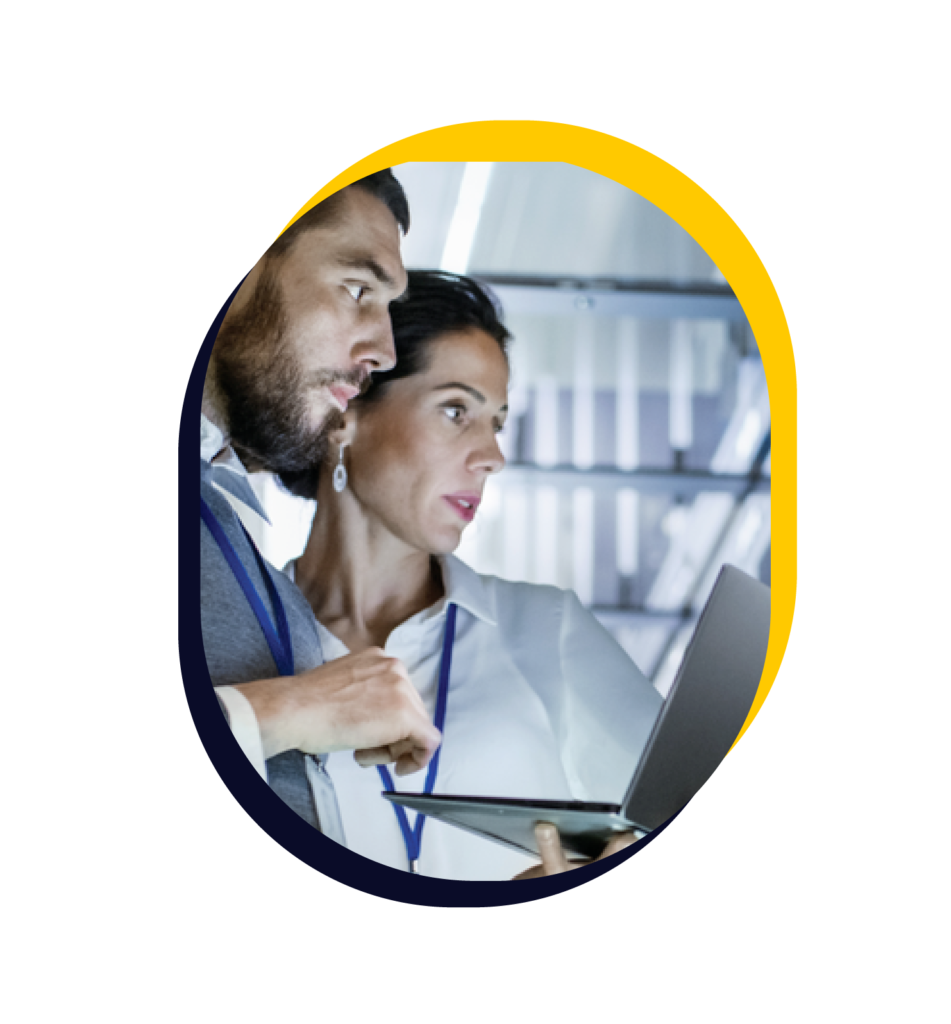 92%
Demand for IT skills in 5 years
140,000
Job postings in 2nd quarter of 2020
34%
Jobs will be automated in the next three years
Overview
The Advanced Diploma of IT with a specialisation in Cyber Security focuses on infrastructure security targeting medium and large enterprises. It teaches the fundamentals of firewalls and router/switch technology, securing and configuring enterprise-level devices and communication networks, planning and implementing troubleshooting and improving business security.
By undertaking this course, students will develop the necessary skills and knowledge across a variety of cybersecurity topics, using specialised software.
By simulating real-world scenarios, students will experience a hands-on learning environment to configure business machines and perform penetrating testing and ethical hacking as a means of finding security solutions to improve overall business security, as well as familiarise themselves with the specialised software that is prevalent to the industry.
For course promotions, please contact info@acbi.edu.au
Got any questions? ask the acbi team.
Get In Touch
To contact our student recruitment team, please submit a form below.