BSB50120 Diploma of Business
Diploma of Business - Accelerate with Training in Digital Analytics
Course Code: BSB50120
CRICOS Code: 104705B
Delivery mode: On Campus
100% online study is available for domestic students
Course Duration: 52 weeks
Location: Sydney Campus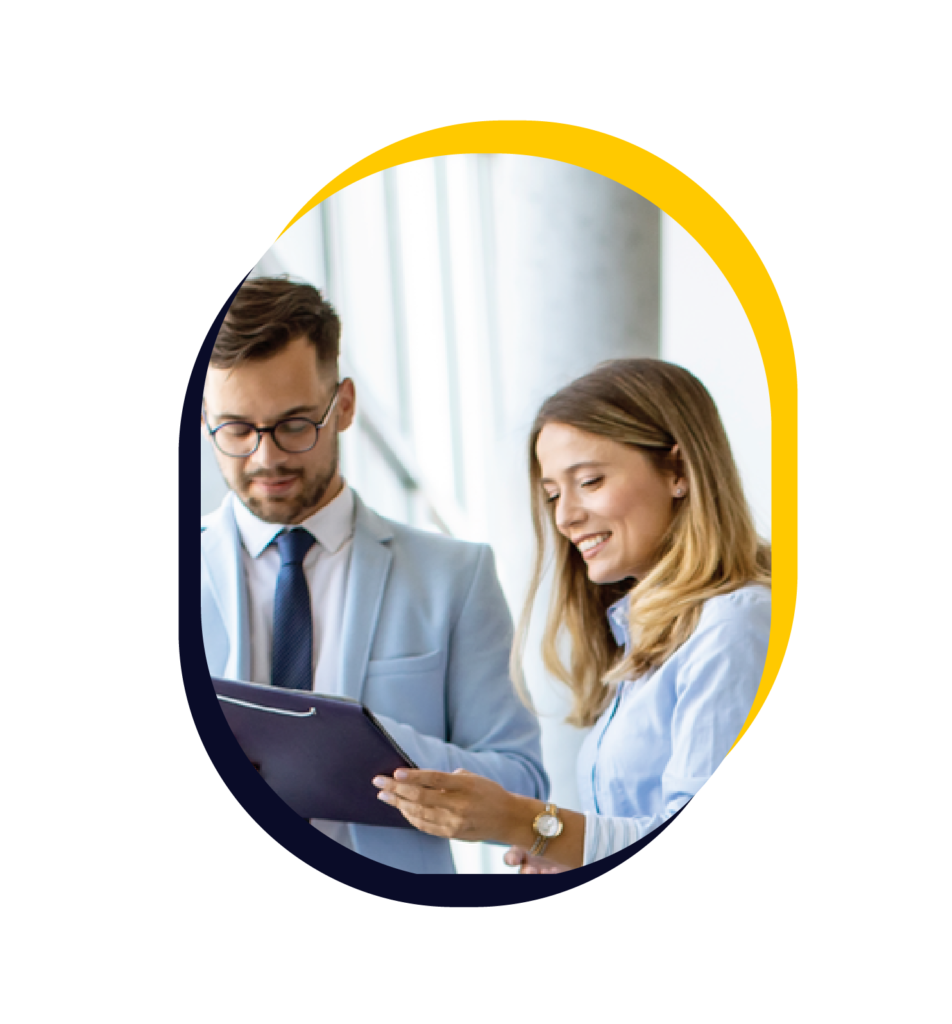 180,200
Jobs for Business Managers by 2025
86%
Companies require job qualification
77%
Jobs increase in Australia per year
Overview
Students enrolled in the Diploma of Business developed by ACBI will have access to complementary online training in Digital Analytics to accelerate their digital marketing campaigns by enhancing their understanding of digital analytics.
Students will learn how to interpret data to give meaningful insights into action and further develop their skills across a wide range of business functions. This course provides students with the core business knowledge to further their career, or kickstart their own entrepreneurial journey.
For course promotions, please contact info@acbi.edu.au
Got any questions? ask the acbi team.
Get In Touch
To contact our student recruitment team, please submit a form below.