CUA50720 Diploma of Graphic Design
Diploma of Graphic Design
Course Code: CUA50720
CRICOS Code: 105826G
Delivery mode: Blended learning – 33% online and 67% face-to-face learning.
Course Duration: 78 weeks
Location: Sydney Campus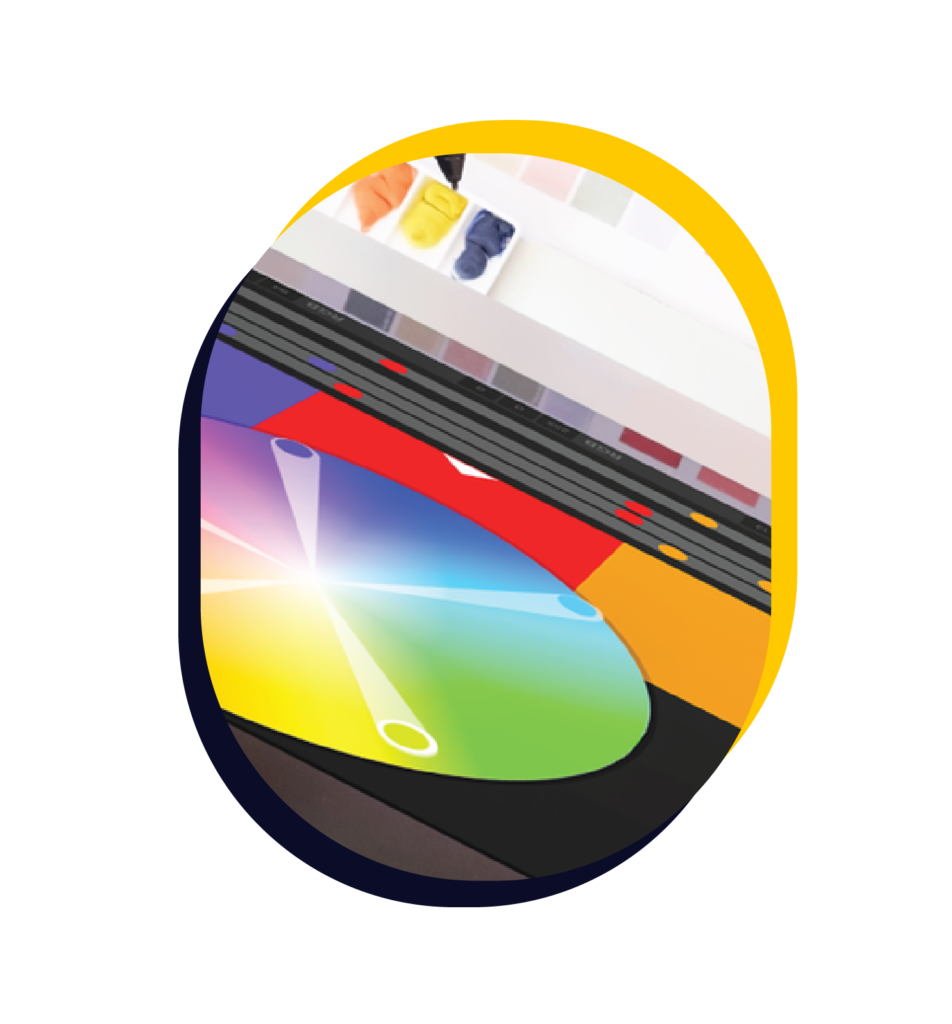 25.1%
Have vocational qualification to enter the market
50,000+
Available employment opportunities
Overview
The Diploma of Graphic Design has been designed with a combination of technical, creative and conceptual skills to create designs that meet client requirements and solve a range of visual communication challenges.
The course is underpinned by the application of design theory and practice and the ability to analyse and synthesise information from a range of sources to generate design solutions.
As a student of this course, you will learn to deliver engaging materials for every medium, from digital advertisements, which include 3D design, to print publications, brand packaging and billboards.
For course promotions, please contact info@acbi.edu.au
Got any questions? ask the acbi team.
Get In Touch
To contact our student recruitment team, please submit a form below.