CUA50720 Diploma of Graphic Design
Diploma of Graphic Design
Course Code: CUA50720
CRICOS Code: 105826G
Delivery mode: Blended learning; 33% online and 67% Interactive e-learning due to Covid-19
Course Duration: 78 weeks
Location: Sydney Campus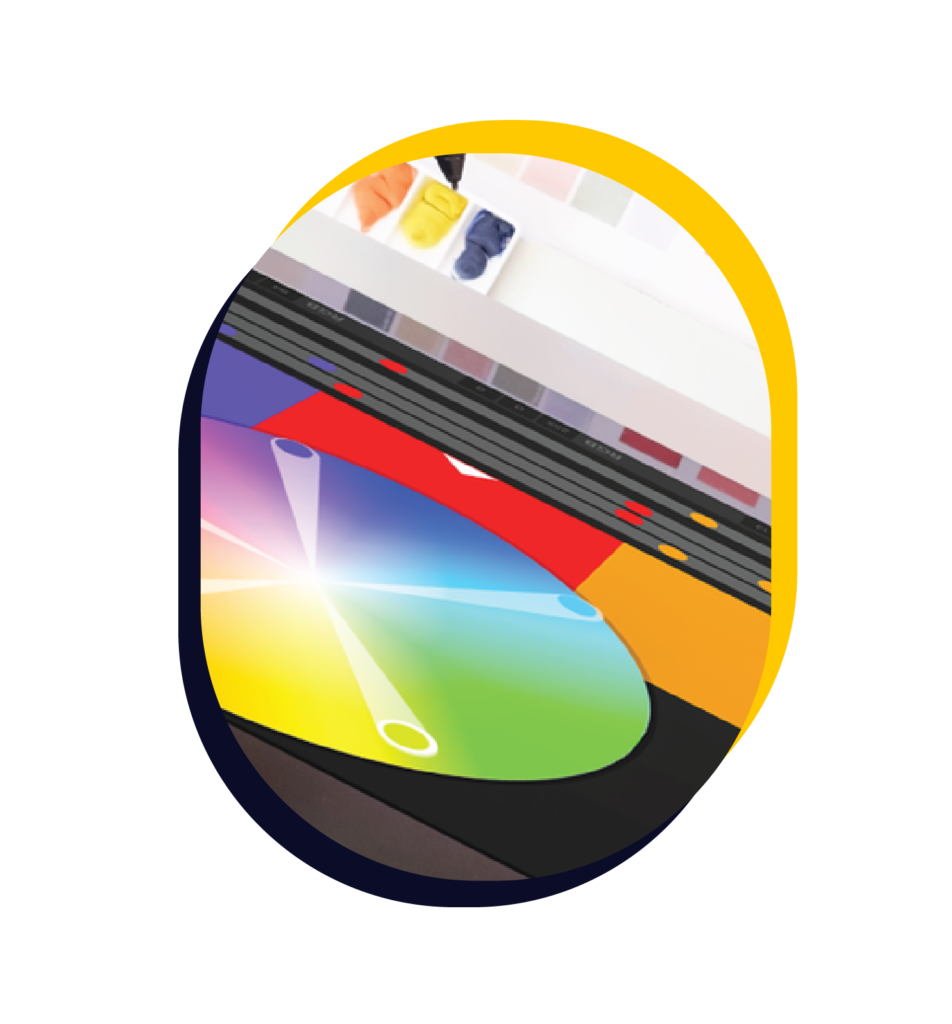 25.1%
Have vocational qualification to enter the market
50,000+
Available employment opportunities
Overview
Are you looking to turn your passion into a career?
This course has been designed to deepen your creative and technical skills by honing in on your creative mindset to create design ideas that are not only engaging, but also provide communicative solutions to a range of visual communication challenges in any industry.
Exploring the history, core principles and the human psychology of graphic design, this course will deepen your understanding on the visuals that surround us and the stories they are telling.
Throughout the course, you will develop your understanding of the design process within a business environment and explore the fundamental skills of design and layout, typography, and the importance of brand identity through visual representation. As a student of this course, you will learn to deliver engaging materials for every medium, from digital advertisements, which include 3D design, to print publications, brand packaging and billboards.
For course promotions, please contact info@acbi.edu.au
Got any questions? ask the acbi team.
Get In Touch
To contact our student recruitment team, please submit a form below.