BSB40120 Certificate IV in Business
Certificate IV in Business
Course Code: BSB40120 
CRICOS Code:104702E
Delivery mode: This qualification has two options available: 100% online study is available for domestic students. Blended learning is available for domestic and international students, consisting of 33% online and 67% Interactive e-learning due to Covid-19.
Course Duration: 52 weeks
Location: Sydney Campus or Online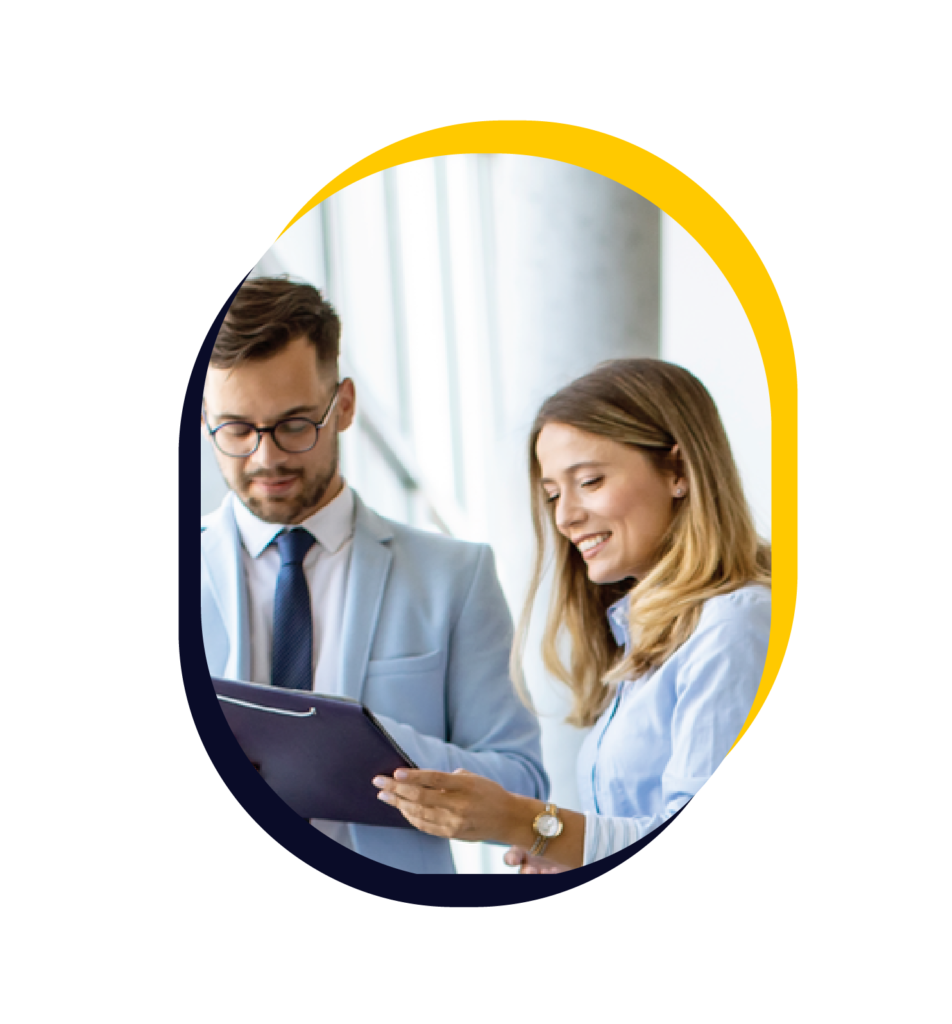 180,200
Jobs for Business Managers by 2025
86%
Companies require job qualification
77%
Jobs increase in Australia per year
Overview
The Certificate IV in Business specialising in Sustainability provides students with the knowledge and tools to become purpose-driven business leaders. This course explores the different business models that companies can use to drive change and explains why purpose-driven businesses are particularly well-positioned to tackle the world's biggest problems. You will learn how to influence management and other key stakeholders on the competitive advantages of being a purpose-driven firm, and how to integrate your values into your work so that you can help transform firms into catalysts for system-level change.
For course promotions, please contact info@acbi.edu.au
Got any questions? ask the acbi team.
Get In Touch
To contact our student recruitment team, please submit a form below.