BSB40820 Certificate IV in Marketing and Communication
Certificate IV in Marketing and Communication
Course Code: BSB40820
CRICOS Code:104704C
Delivery mode: On Campus
100% online study is available for domestic students
Course Duration: 26 weeks
Location: Sydney Campus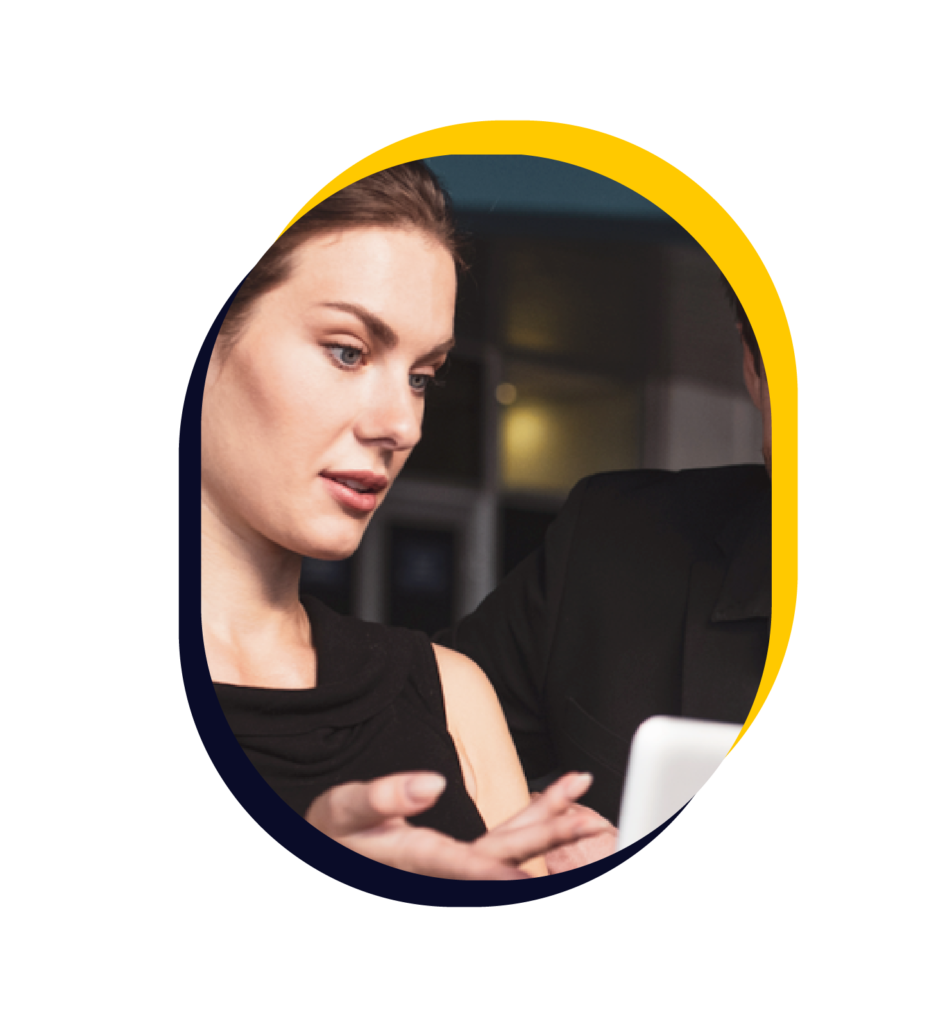 92%
Demand for digital marketing skills in 5 years
140,000
Job postings in 2nd quarter of 2020
34%
Jobs will be automated in the next three years
Overview
The Certificate IV in Marketing and Communication reflects the role of individuals who apply marketing and communication skills and knowledge.
Graduates may manage projects in a variety of contexts, across a number of industry sectors in key marketing areas, including advertising, public relations, customer behaviour and running marketing campaigns, developing important skills in presenting ideas, implementing digital solutions, and reporting on marketing results.
They possess a sound theoretical knowledge with a solid foundation on which to build their marketing career.
For course promotions, please contact info@acbi.edu.au
Got any questions? ask the acbi team.
Get In Touch
To contact our student recruitment team, please submit a form below.