BSB40820 Certificate IV in Marketing and Communication
Certificate IV in Marketing and Communication
Course Code: BSB40820
CRICOS Code:104704C
Delivery mode: Blended learning; 33% online and 67% Interactive e-learning due to Covid-19
Course Duration: 26 weeks
Location: Sydney Campus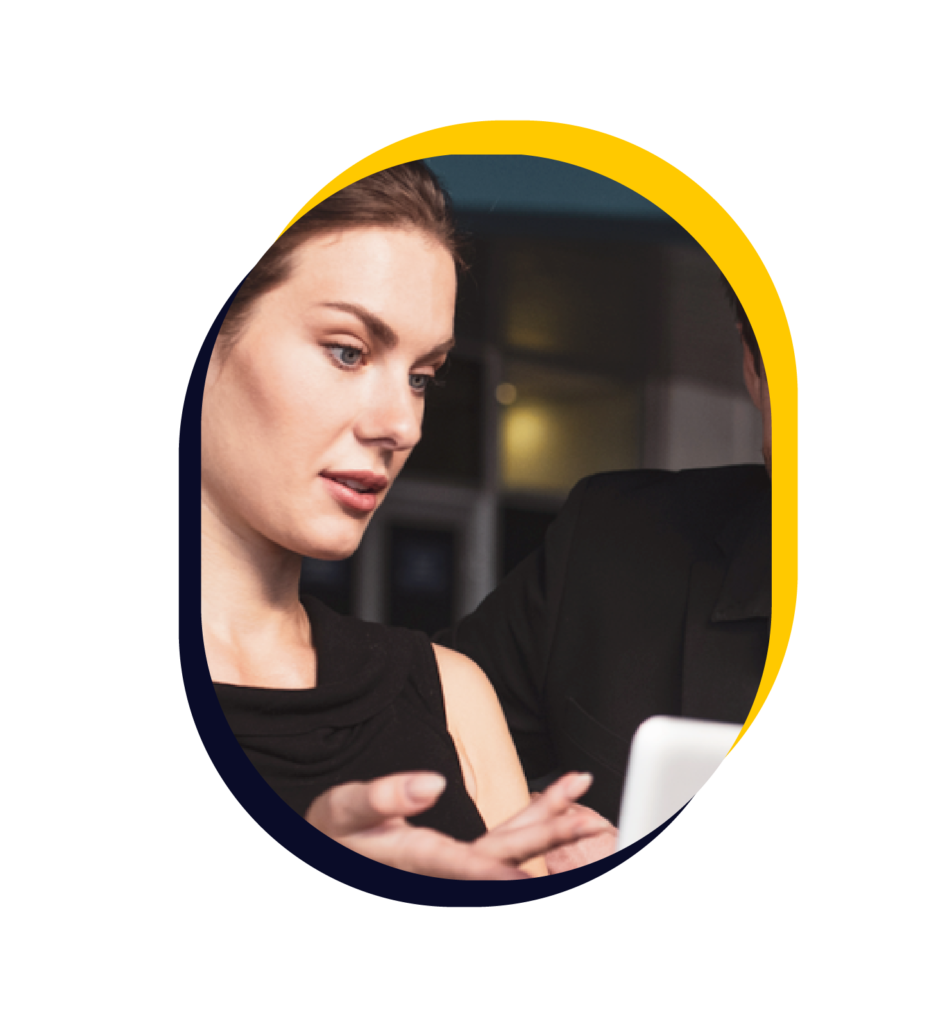 92%
Demand for digital marketing skills in 5 years
140,000
Job postings in 2nd quarter of 2020
34%
Jobs will be automated in the next three years
Overview
Are you interested in kick-starting an exciting new career in marketing and communications, or perhaps refining the skills and knowledge you already have to become an expert in the industry?
This course has been designed to introduce its students to the fundamental concepts behind marketing and communications. It equips its students with the necessary skills to not only boost their career, but to improve important life-skills such as communicating articulately, effectively implementing solutions, and building confidence in their leadership and project management skills.
By undertaking this course, you will develop a broad understanding of a variety of marketing contexts, including digital platforms that are inherent to the current industry, while also developing an understanding on how to effectively communicate your ideas in a business environment. You will be able to critically analyse consumer behaviour and prepare complex documents that are necessary to succeed in the field.
For course promotions, please contact info@acbi.edu.au
Got any questions? ask the acbi team.
Get In Touch
To contact our student recruitment team, please submit a form below.