Living in AU
Sydney has been the most popular Australian destination for international students since 2000. We'll cover what makes Sydney the hot destination for students and the essentials of what you need to know about studying down under.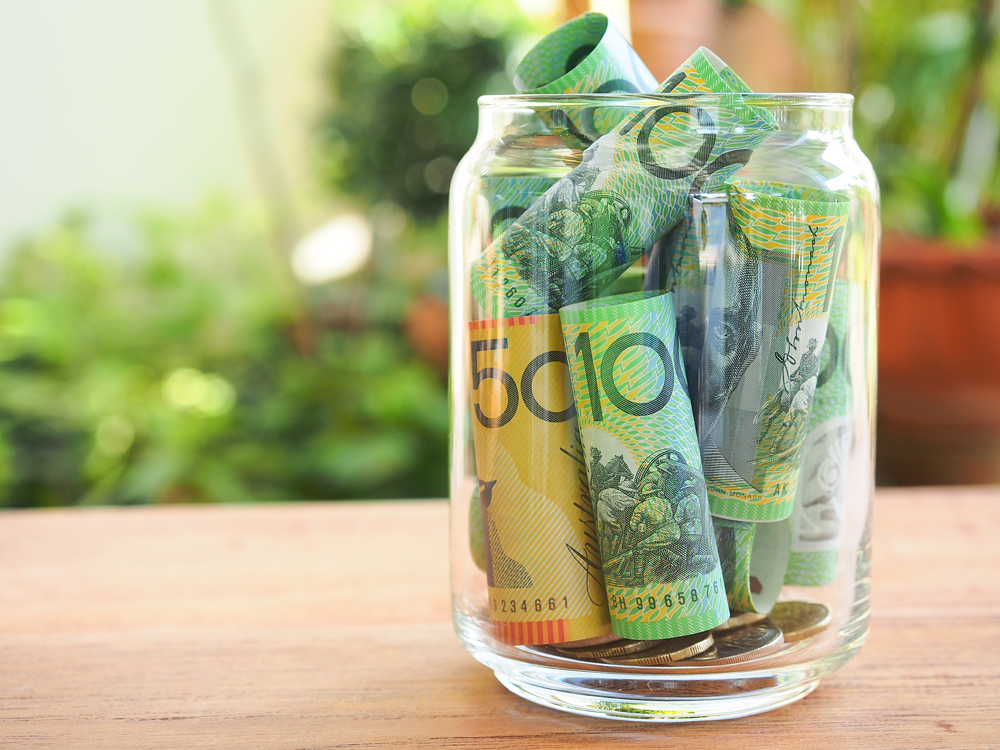 COST OF LIVING
Approximate annual living costs are between $12,000 – $18,000 AUD.  To compare, the following costs: monthly mobile phone plan $20 AUD, take away coffee $4, Pint of beer $10 ($5 at happy hour) , McDonalds $6.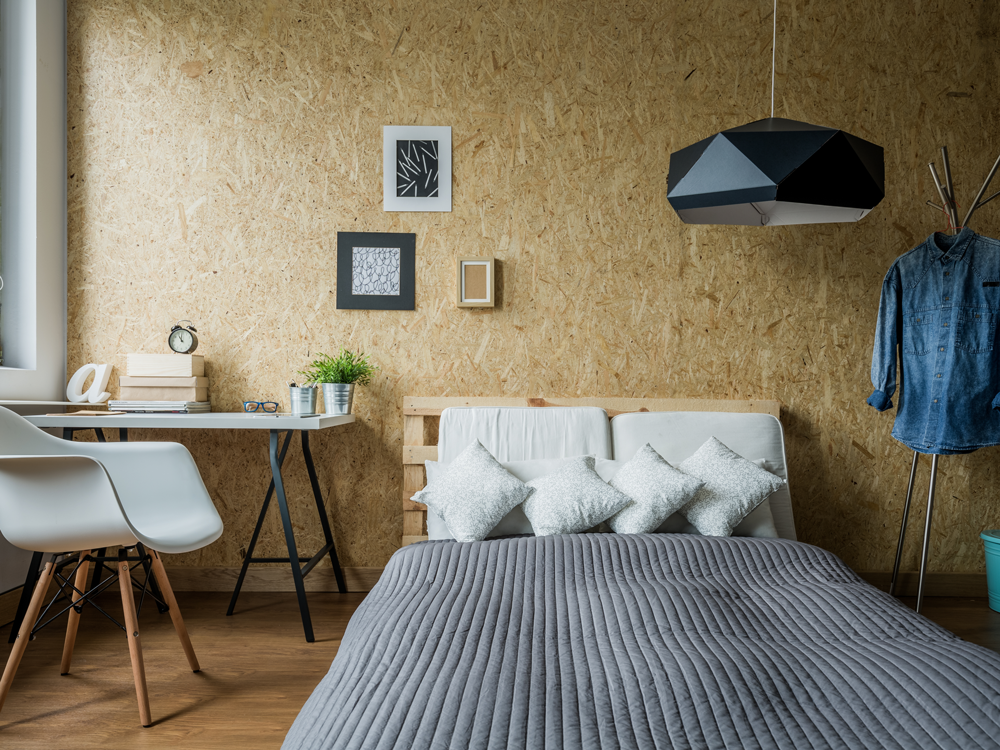 A comfortable living situation will undoubtedly contribute to the educational success of our students. We can advise you on homestay providers and help you find the right place to call home while you're down under.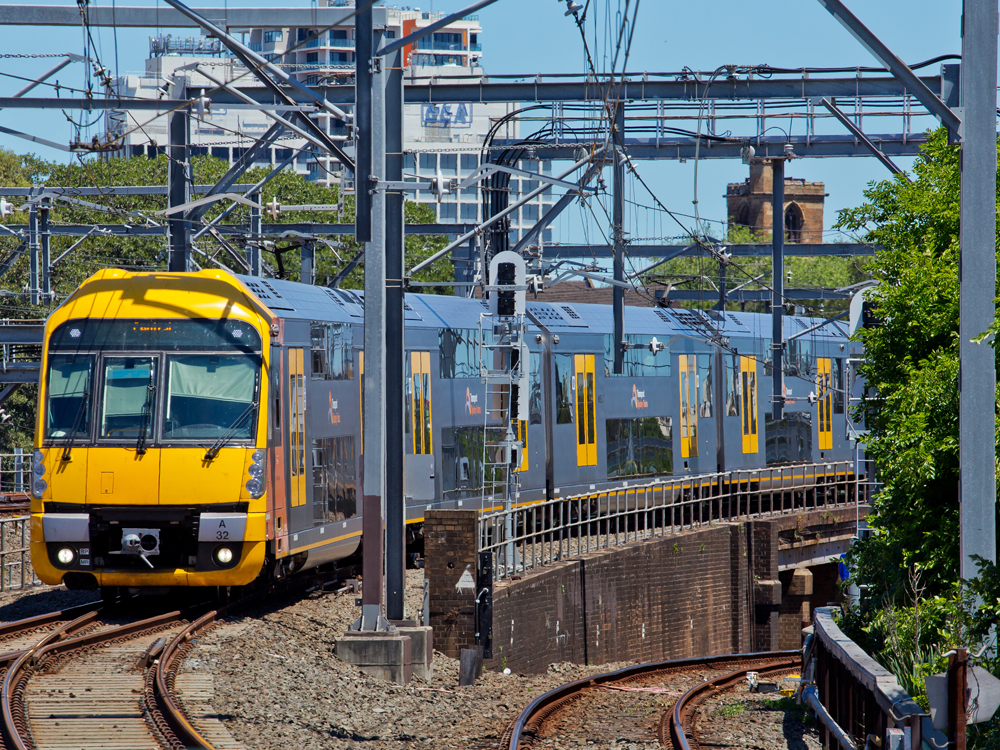 TRANSPORT
Sydney is seamlessly connected by a network of trains, buses, trams, and ferries. Sydneysiders use an Opal-card, which can be purchased at any newsagency and functions on a top-up system. We also highly recommend downloading the 'Tripview' app for travel planning.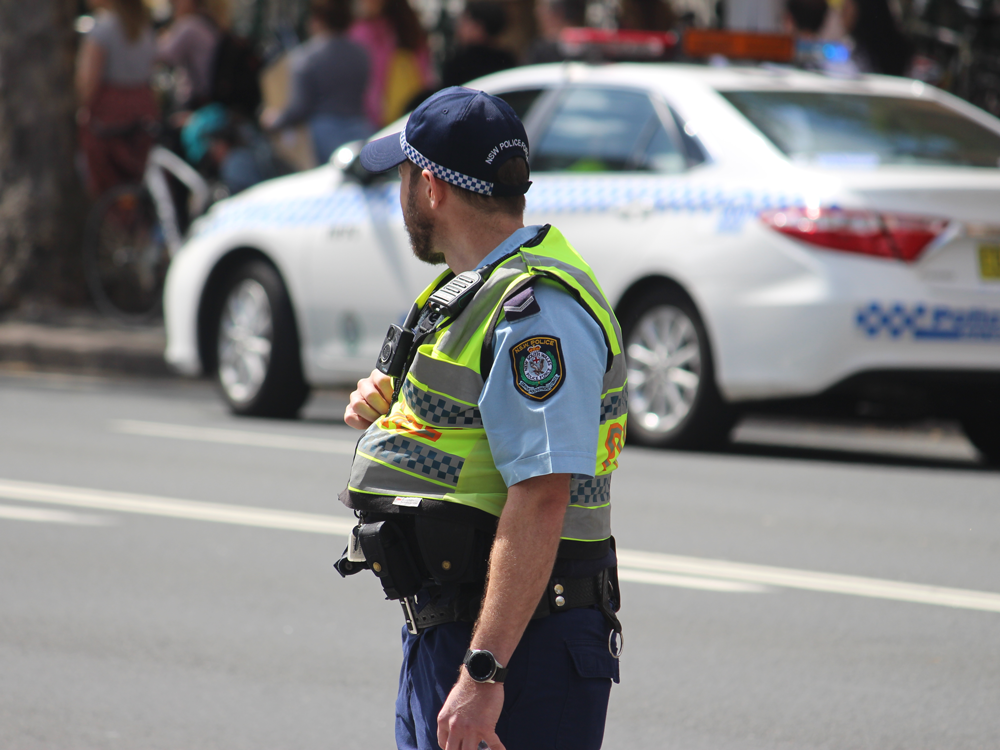 SAFETY
Although Sydney is a safe city, it is best to familiarise yourself with emergency numbers such as 000 for police, ambulance, and fire brigades. Just like any other city, the usual safety precautions should be taken.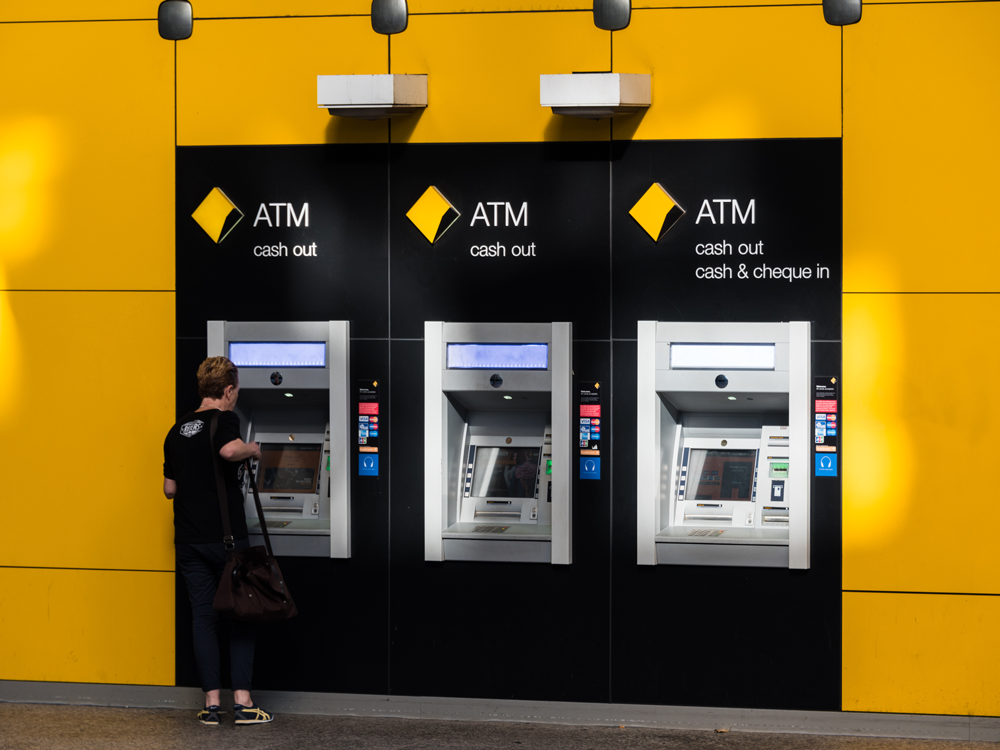 MONEY & BANKING
Given the digital movement of the world, card payments are often preferred over cash. Most restaurants and shops are equipped with EFTPOS card machines which have a tap and go system. To set up a bank account in Australia you will require evidence of residency as well as a visa.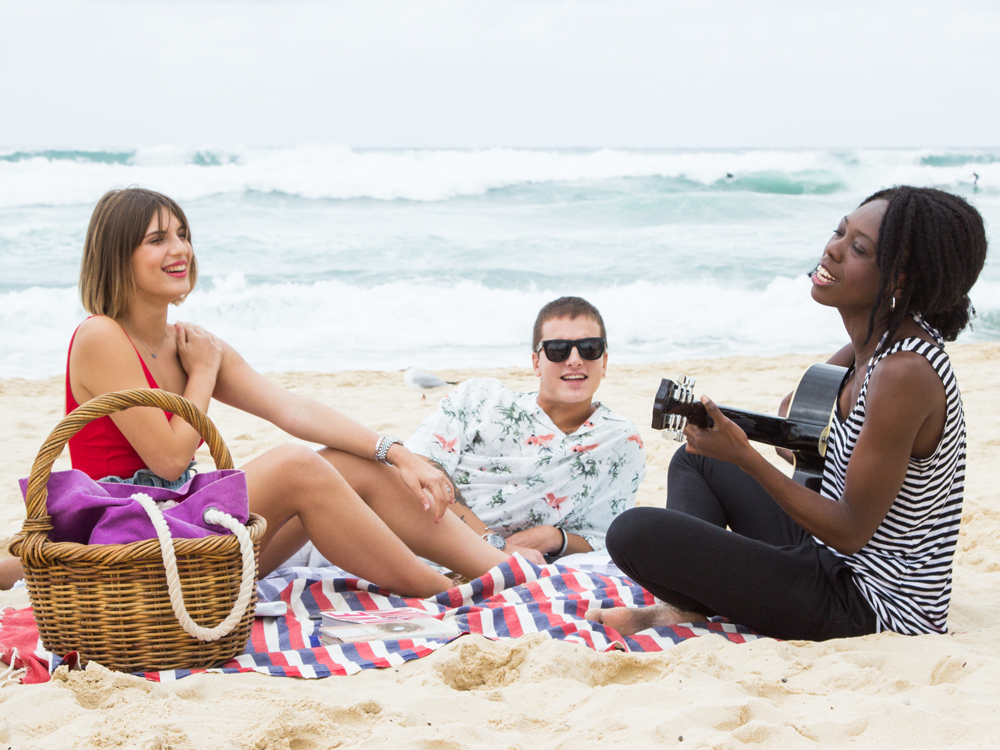 LIFESTYLE
Renown for its beach culture and good weather, temperatures in Sydney average 30°C throughout the summer and 14°C in the winter. Sydney is home to an abundance of coastal walks, local parks and is an hour's drive away from the mountains. Australians also use a lot of colloquial phrases such as 'cheers', 'mate' and 'no worries.'
Get In Touch
Start your new journey with ACBI.