BSB50820 Diploma of Project Management
Diploma of Project Management
Course Code: BSB50820
CRICOS Code:104061M
Delivery mode: This qualification has two options available: 100% online study is available for domestic students. Blended learning is available for domestic and international students, consisting of 33% online and 67% Interactive e-learning due to Covid-19.
Course Duration: 52 weeks
Location: Sydney Campus or Online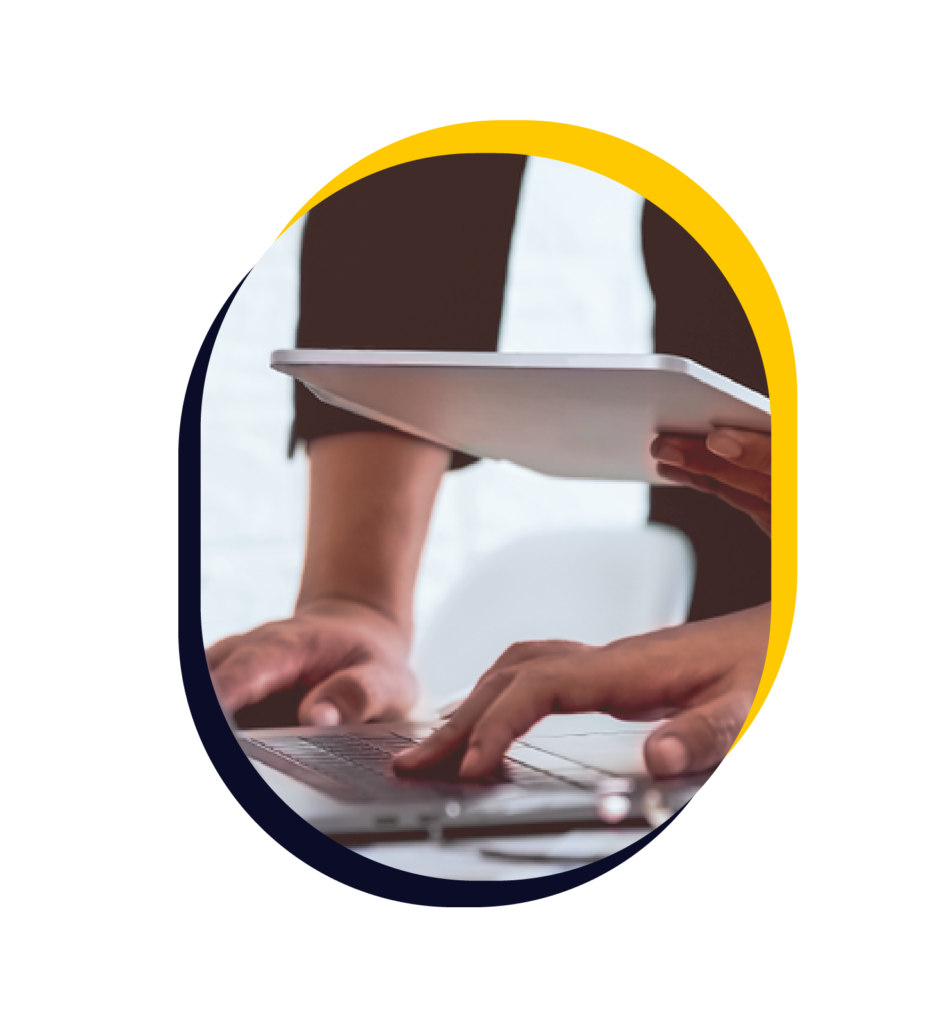 100,000+
Jobs in demand by 2027
22 million
Jobs across the world by 2027
IN PARTNERSHIP WITH AIPM
The Australian Institute of Project Management (AIPM) is the premier, longest-serving body for project management in Australia. Their goal is to provide quality and relevant services to their members. AIPM's role is to improve the knowledge, skills and competence of project managers and related project personnel, who play a key part in the achievement of business objectives – not just project objectives.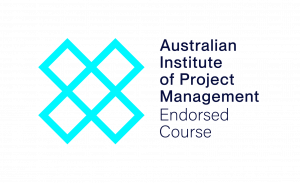 Overview
Projects are an essential part of any organisation's business strategy, and the success of a project directly dictates the ultimate success of the business.  
By undertaking this course, you will be equipped with the fundamental skills required to coordinate, lead and deliver successful projects, nurturing it from conceptualisation to its completion. You will be taught how to manage a variety of stakeholders within the project scope and how to adapt your project to achieve your objectives.  
You will explore the knowledge required to manage a diverse range of projects, from the everyday project to the complex, multi-faceted projects that require more planning and strategising.  This course will help you refine your leadership skills and helps build your confidence in leading a successful project team across a variety of business sectors and contexts. 
For course promotions, please contact info@acbi.edu.au
Got any questions? ask the acbi team.
Get In Touch
To contact our student recruitment team, please submit a form below.