BSB60420 Advanced Diploma of Leadership and Management
Advanced Diploma of Leadership and Management
Course Code: BSB60420
CRICOS Code: 104703D
Delivery mode:  Blended learning – 33% online and 67% face-to-face learning.
Course Duration: 52 weeks
Location: Sydney Campus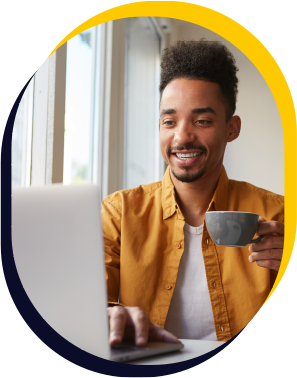 180,200
Jobs for Business Managers by 2025
86%
Companies require job qualifications
77%
Jobs increase in Australia per year
Overview
For those looking to further enhance their leadership and managerial skills, this course equips its students with the skills needed to become a highly valued and trusted leader within the workplace.
As a student of the Advanced Diploma of Leadership & Management, you will develop a deeper understanding of complex business problems as well as the crucial skills needed to develop and implement effective business strategy plans.
You will strengthen your skills and deepen your capabilities to lead an organisation through major changes, while also learning the important skills to navigate your team through strategic innovation plans for continuous improvement within the business.
For course promotions, please contact info@acbi.edu.au
Got any questions? ask the acbi team.
Get In Touch
To contact our student recruitment team, please submit a form below.