11130NAT Certificate IV in Environmentally Sustainable Management
Certificate IV in Environmentally Sustainable Management
Course Code: 11130NAT
CRICOS Code: 112143J
Delivery mode: On Campus
100% online study is available for domestic students
Course Duration: 52 weeks
Location: Online/Sydney Campus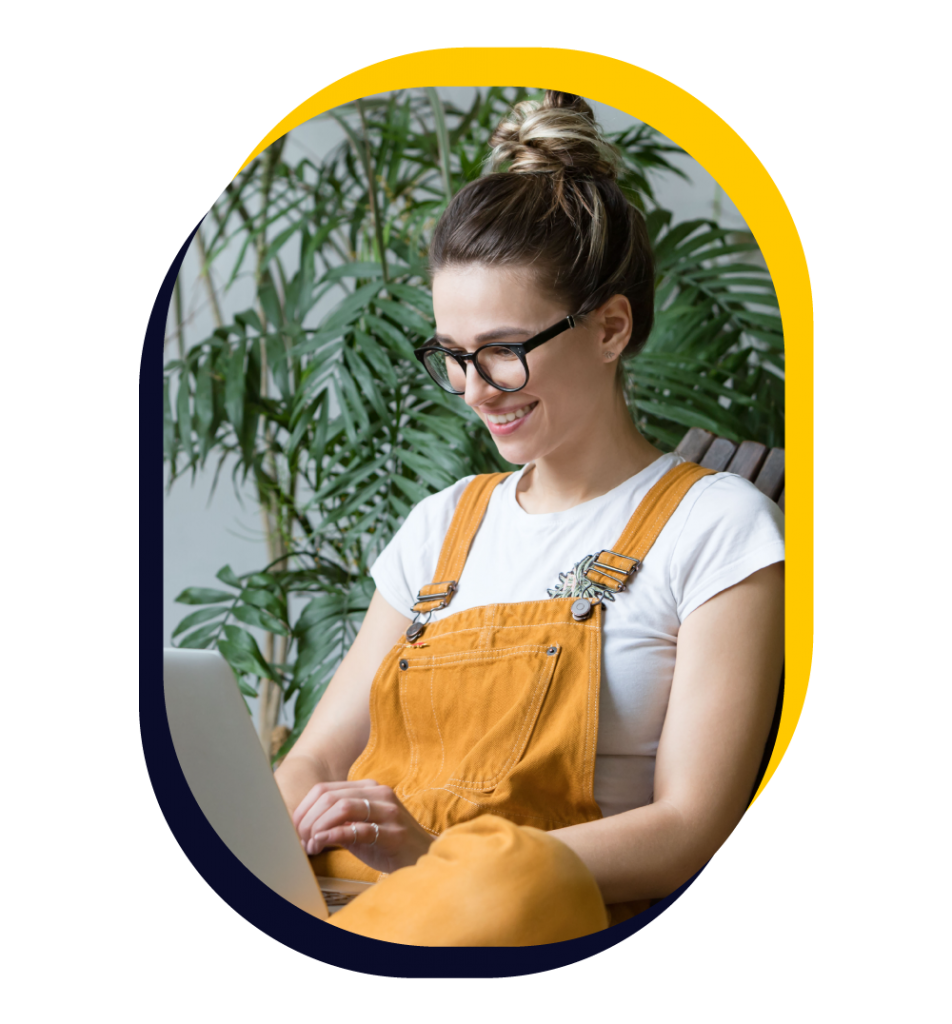 24 Million
Green Jobs Worldwide
89%
Qualification Necessary to Enter This Industry
Overview
We, as humans, play a vital part in preserving the environment and consequentially, the world.
Green skills are being increasingly sought after by employers. By studying the Certificate IV in Environmentally Sustainability Management qualification, available exclusively from ACBI, you will develop key skills in reducing carbon footprints, managing waste, improving energy efficiency, developing environmental management plans and more.
Whether you're looking to kickstart a new career or upskill your sustainability knowledge, this course will give you skills you need to accelerate a rewarding green career.
"The Certificate IV in Environmentally Sustainable Management has helped me a lot with establishing environmental initiatives in the workplace. I have developed a list of 30 initiatives from the course - some we already had in place, but a lot we didn't. I am now implementing one every three months and closing it out prior to implementing the next one. Also, the course had some very interesting information in relation to climate change and what we can do as people to reduce our own carbon footprint as well as that of our workplaces. It's made me really consider my actions and how they effect the environment. This is a great course from my perspective. All HSE professionals should complete it to really get some movement in the 'E' space which I believe is lacking across the board."
For course promotions, please contact info@acbi.edu.au
Got any questions? ask the acbi team.
Get In Touch
To contact our student recruitment team, please submit a form below.