11130NAT Certificate IV in Environmentally Sustainable Management
Certificate IV in Environmentally Sustainable Management
Course Code: 11130NAT
CRICOS Code: 112143J
Delivery mode: This qualification has two options available: 100% online study is available for domestic students. Blended learning is available for domestic and international students, consisting of 33% online and 67% interactive e-learning.
Course Duration: 52 weeks
Location: Online/Sydney Campus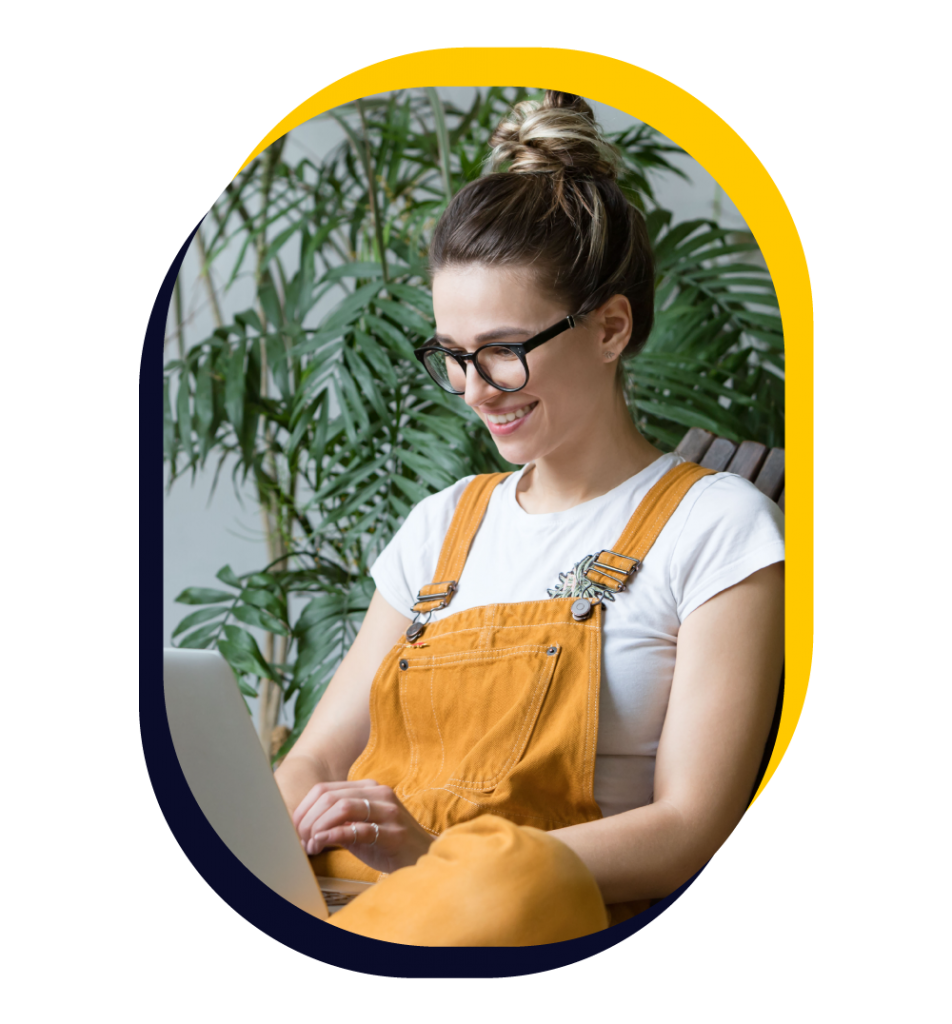 24 Million
Green Jobs Worldwide
89%
Qualification Necessary to Enter This Industry
Overview
We, as humans, play a vital part in preserving the environment and consequentially, the world.
The course will equip you with a range of skills in sustainability and environmental management. Relevant to a wide range of industries, this qualification will empower you to improve your workplace's sustainability policies, plans and practices.
Whether you're looking to kickstart a new career or upskill your sustainability knowledge, this course will give you skills you need to accelerate a rewarding green career.
For course promotions, please contact info@acbi.edu.au
Got any questions? ask the acbi team.
Get In Touch
To contact our student recruitment team, please submit a form below.