10787NAT Advanced Diploma of Digital Marketing
Advanced Diploma of Digital Marketing
Course Code: 10787NAT
CRICOS Code: 0100514
Delivery mode: This qualification has two options available:
100% online study is available for domestic students.
Blended learning is available for domestic and international students, consisting of 33% online and 67% Interactive e-learning due to Covid-19.
Course Duration: 52 weeks
Location: Sydney Campus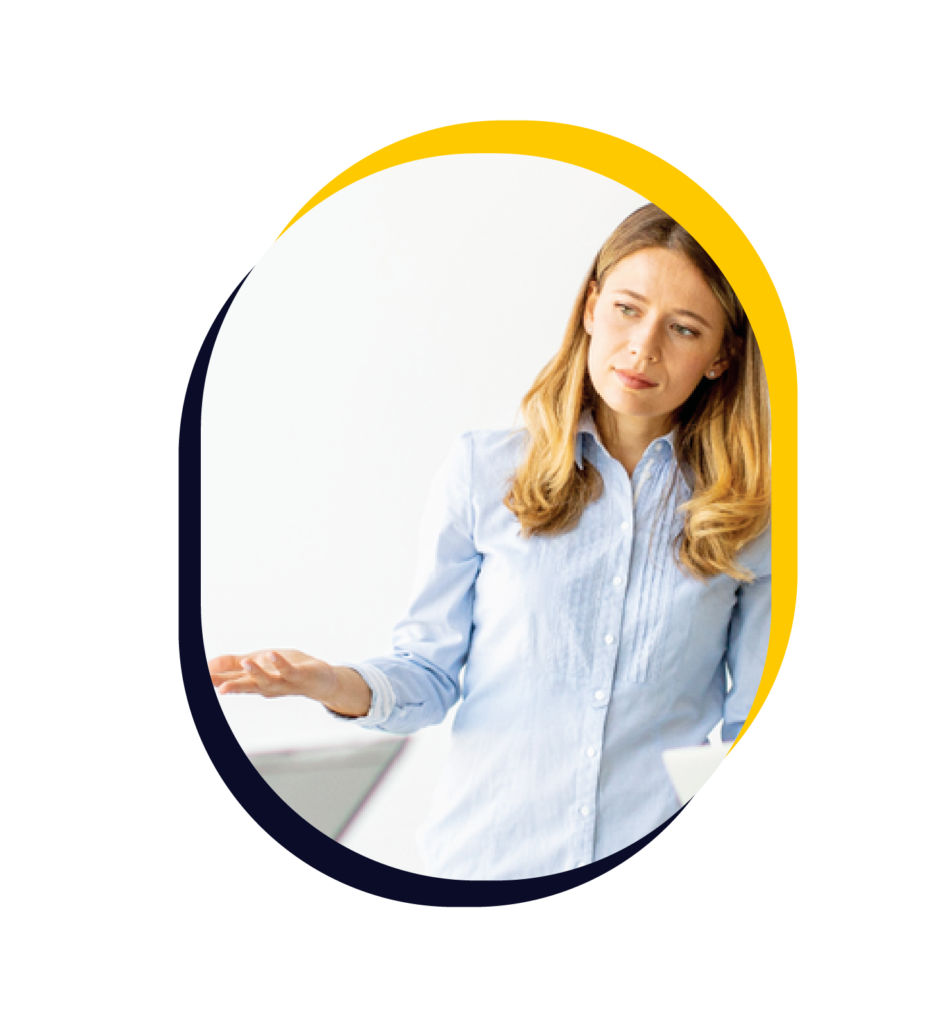 92%
Demand for digital marketing skills in 5 years
140,000
Job postings in 2nd quarter of 2020
34%
Jobs will be automated in the next three years
Overview
With a significant importance of digital marketing to the success of a business within today's technological landscape, this Advanced Diploma of Digital Marketing will provide its graduates with the critical skills needed to tailor their career towards a digital future.
By undertaking this course, students will refine their skills within the digital landscape by deepening their knowledge of analytical tools such as Google Analytics
They will develop a thorough understanding of the processes involved in planning, designing and executing marketing campaigns that are applicable across multiple channels such as paid search platforms (SEM), display advertising avenues, strategic, automated email distribution messages, and a variety of social media platforms.
For course promotions, please contact info@acbi.edu.au
Got any questions? ask the acbi team.
Get In Touch
To contact our student recruitment team, please submit a form below.