BSB60720 Advanced Diploma of Program Management
Advanced Diploma of Program Management
Course Code: BSB60720
CRICOS Code: 0102092
Delivery mode: Blended learning; 33% online and 67% Interactive e-learning due to Covid-19
Course Duration: 52 weeks
Location: Sydney Campus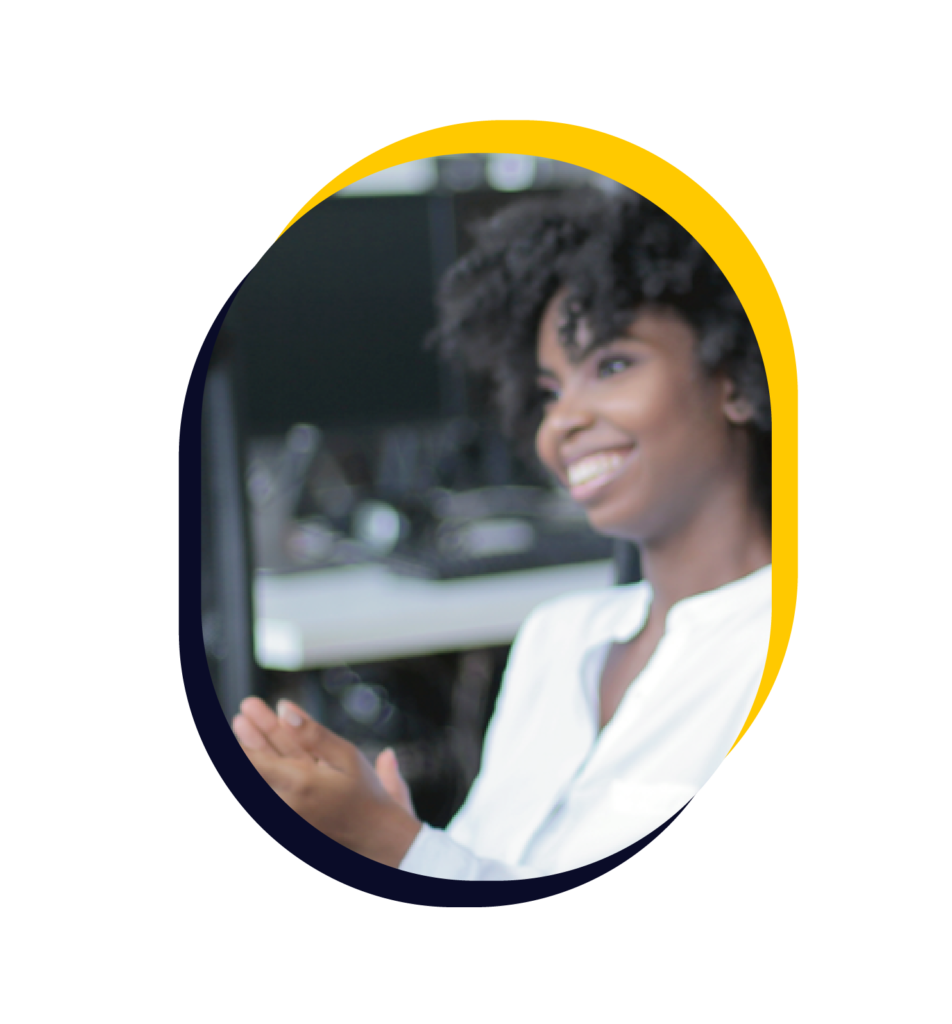 100,000+
Jobs in demand by 2027
22 MILLION
Jobs across the world by 2027
34%
Jobs will be automated in the next three years
Overview
By further enhancing your skills on project management, you will be introduced to the management of a complex system of Programs – a large scale project that is composed of a series of interrelated projects, each of which has its own project manager.
As a student of this course, you will deepen your understanding on the processes of overseeing and managing a program holistically to ensure all components are working collaboratively to produce a successful solution.
You will develop the critical-thinking skills to solve complex business problems, explore emotional intelligence to develop effective interactions with program stakeholders and form collaborative relationships to facilitate the most beneficial outcome for the business.
For course promotions, please contact info@acbi.edu.au
Got any questions? ask the acbi team.
Get In Touch
To contact our student recruitment team, please submit a form below.