MSS50122 – Diploma of Sustainable Operations
Diploma of Sustainable Operations
Course Code: MSS50122
CRICOS Code: 112566H
Delivery mode: Blended learning; 33% online and 67% Interactive e-learning due to Covid-19
Course Duration: 78 weeks
Location: Sydney Campus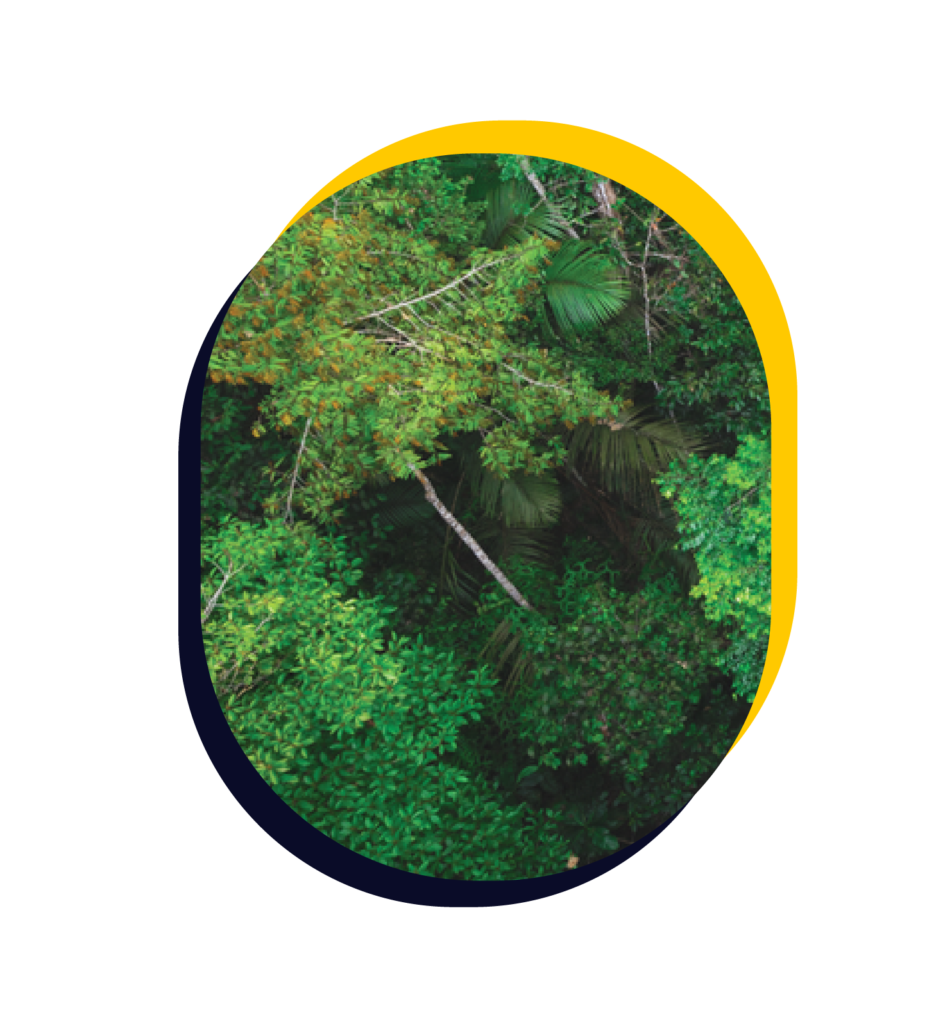 400
Job postings per day in Australia
89%
Qualification necessary to enter this industry
Overview
Looking to develop your skills to manage and measure your organisation's carbon footprint? By studying this course, you will be equipped with the technical and theoretical skills to ensure your organisation is adhering and optimising its sustainability performance.  
By undertaking this course, you will be developing your skills through exposure to real-life scenarios in which you will design, manage and lead environmental plans and find solutions for sustainable improvements.   
For course promotions, please contact info@acbi.edu.au
Got any questions? ask the acbi team.
Get In Touch
To contact our student recruitment team, please submit a form below.