MSS50122 – Diploma of Sustainable Operations
Diploma of Sustainable Operations
Course Code: MSS50122
CRICOS Code: 112566H
Delivery mode: This qualification has two options available:
100% online study is available for domestic students.
Blended learning is available for domestic and international students, consisting of 33% online and 67% face-to-face learning.
Course Duration: 78 weeks
Location: Sydney Campus
Government Subsidies: NSW Government Smart and Skilled funding is available for eligible students.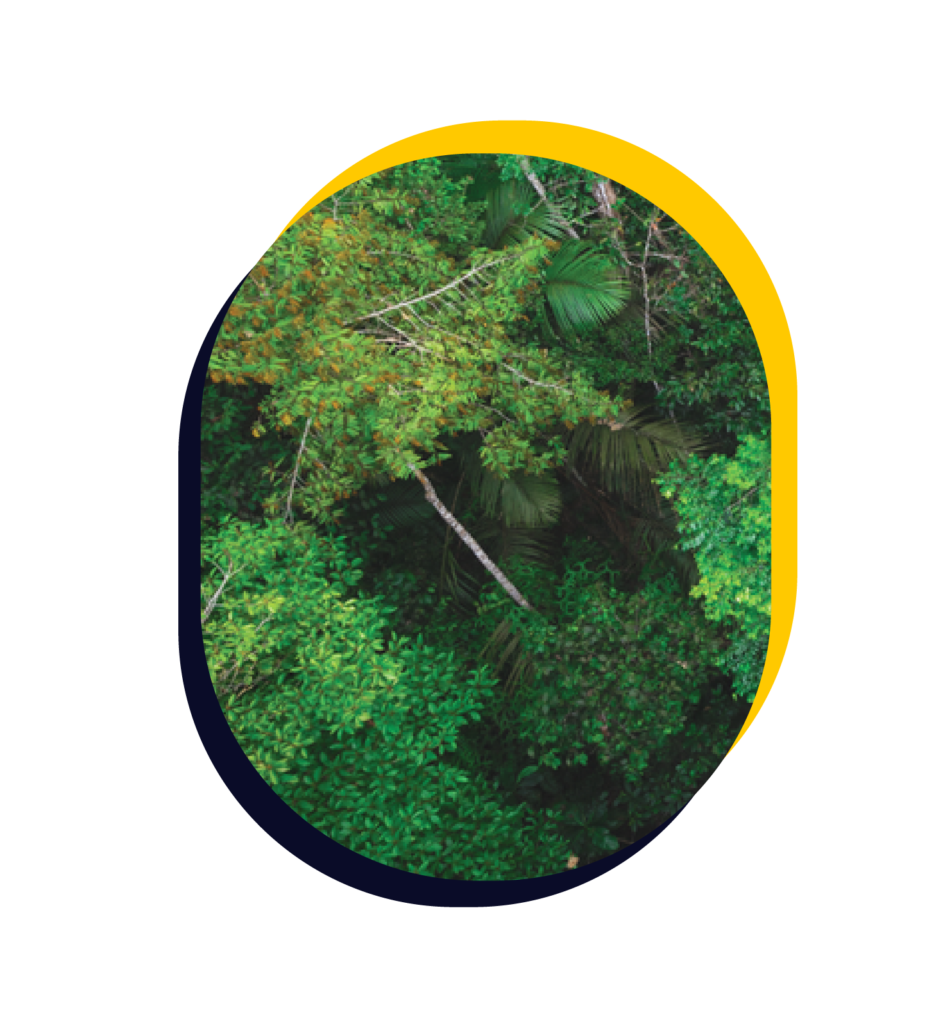 400
Job postings per day in Australia
89%
Qualification necessary to enter this industry
Overview
The Diploma of Sustainable Operations is a nationally recognised qualification for students who will gain key skills in developing sustainability reports to identify outcomes for organisations.
Additionally, the qualification also provides the skills and knowledge they need to manage an organisation's carbon footprint and improve its sustainability performance.
For course promotions, please contact info@acbi.edu.au
Got any questions? ask the acbi team.
Get In Touch
To contact our student recruitment team, please submit a form below.