ICT40120 Certificate IV in Information Technology
Certificate IV in
Information Technology
Course Code: ICT40120
CRICOS Code: 108187J
Delivery mode: On Campus
100% online study is available for domestic students
Course Duration: 52 weeks
Location: Sydney Campus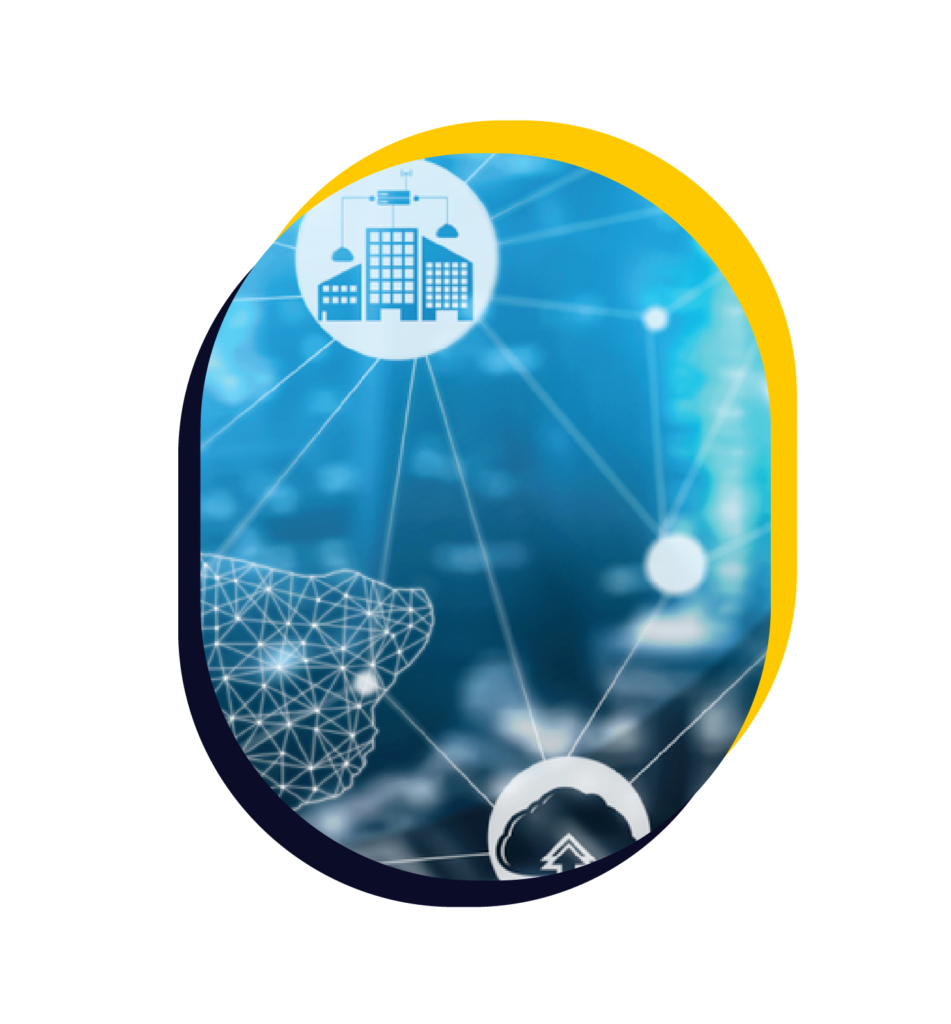 $1.6 Trillion
Tech industry market is worth $1.6 trillion
140,000
Job postings in 2nd quarter of 2020
34%
Jobs will be automated in the next three years
Overview
The Certificate IV in Information Technology equips graduates with the necessary knowledge and skills to start their career in the IT field.
This qualification builds skills and knowledge in the fundamentals of modern IT environments, the basics of cybersecurity, as well as the design process of website building from start to finish. Graduates are equipped to develop dynamic and functional websites, integrate databases and interpret threat data.
For more information regarding current promotions, please email info@acbi.edu.au
Got any questions? ask the acbi team.
Get In Touch
To contact our student recruitment team, please submit a form below.