Pathways to Net Zero for Business
Pathways to Net Zero for Business (Short Course)
Discover how to create a pathway to net zero for your organisation. Learn from industry experts who have worked with leading organisations, including the NSW Government, Sydney Water, Coca-Cola Amatil and Lendlease, to develop and implement strategies for pursuing Net Zero Emissions outcomes.
Be equipped to shift your organisation's mindset from thinking about incremental improvements to sustainability to understanding how to reach a net zero goal.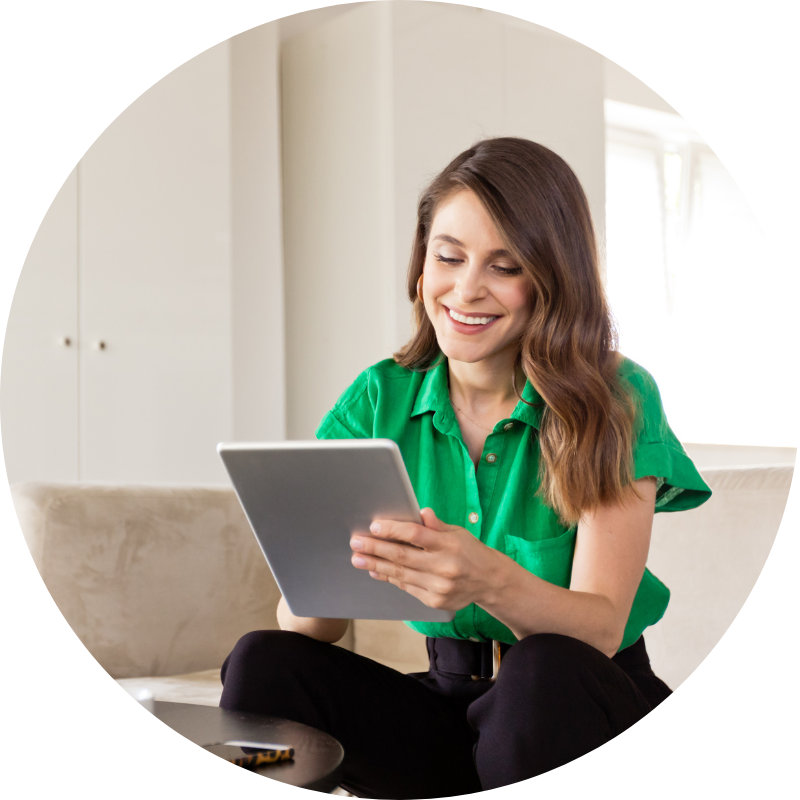 Learn from experts with 20+ years' field experience
Nick Palousis
Co-Founder of Accelerate Zero and Founder and CEO for 2XE
Over the past 20 years, Nick has worked with over 700 businesses and governments to develop and implement strategies for pursuing Net Zero Emissions outcomes. He has worked with clients across almost every major industry sector, both in Australia and abroad.
He is a recipient of a national British Council Eureka Prize, an ADC Australian Leadership Award and was an advisor to the World Economic Forum's Driving Sustainable Consumption Project. Under Nick's leadership, 2XE received the South Australian Premier's Climate Change Award.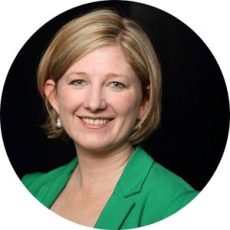 Melissa Houghton
Co-Founder of Accelerate Zero and Founder of Eighty20 Communications
Melissa is an executive with over 25 years' experience and a proven track record in delivering business, marketing and corporate communication strategies for well-known brands in publishing, finance, property, telecommunications and food manufacturing.
She has held senior positions in large organisations including News Digital Media, Telstra, Defence Force Recruiting and the Green Building Council of Australia. she has a proven track record in organisational change and business transformation initiatives with a recent focus on embedding sustainability into business culture.


Self-paced
online learning
Complete 9 x 25-minute learning units
at your own pace
½ day interactive session
Join the session in-person in Sydney or remotely online via Zoom
Gain Access to a number of tools
Gain access to an Emissions Baseline tool, Marginal Abatement Cost Curve and more
Join the net zero short course
Apply now to participate in the next interactive session. Plus gain access to the Net Zero Essentials online learning platform. 
Face-to-Face & Online Zoom Training: 9am-1pm – Wednesday 18 October 2023This course will be taught in-person and online so that you can have the choice of where you participate from.
The course content was detailed and informative. There are a lot of different variables when it comes to Net Zero but this course sets it straight. The online learning modules gave me the flexibility to work and study which was mighty helpful. The zoom seminar gave an opportunity to touch base with my peers and fellow colleagues doing this course. The layout of the course helped in making it interesting and engaging. There was never a moment where it felt overwhelming or boring. I strongly recommend this course to my friends and colleagues. It offers great insight for anyone trying to enter into the Net Zero and Sustainability platform of education and work.
For course promotions, please contact info@acbi.edu.au
Got any questions? ask the acbi team.
Get In Touch
To contact our student recruitment team, please submit a form below.