CUA60320 Advanced Diploma of Graphic Design
CUA60320 Advanced Diploma of Graphic Design
Course Code: CUA60320
CRICOS Code: 106095G
Delivery mode: Blended learning; 33% online and 67% Interactive e-learning due to Covid-19
Course Duration: 52 weeks
Location: Sydney Campus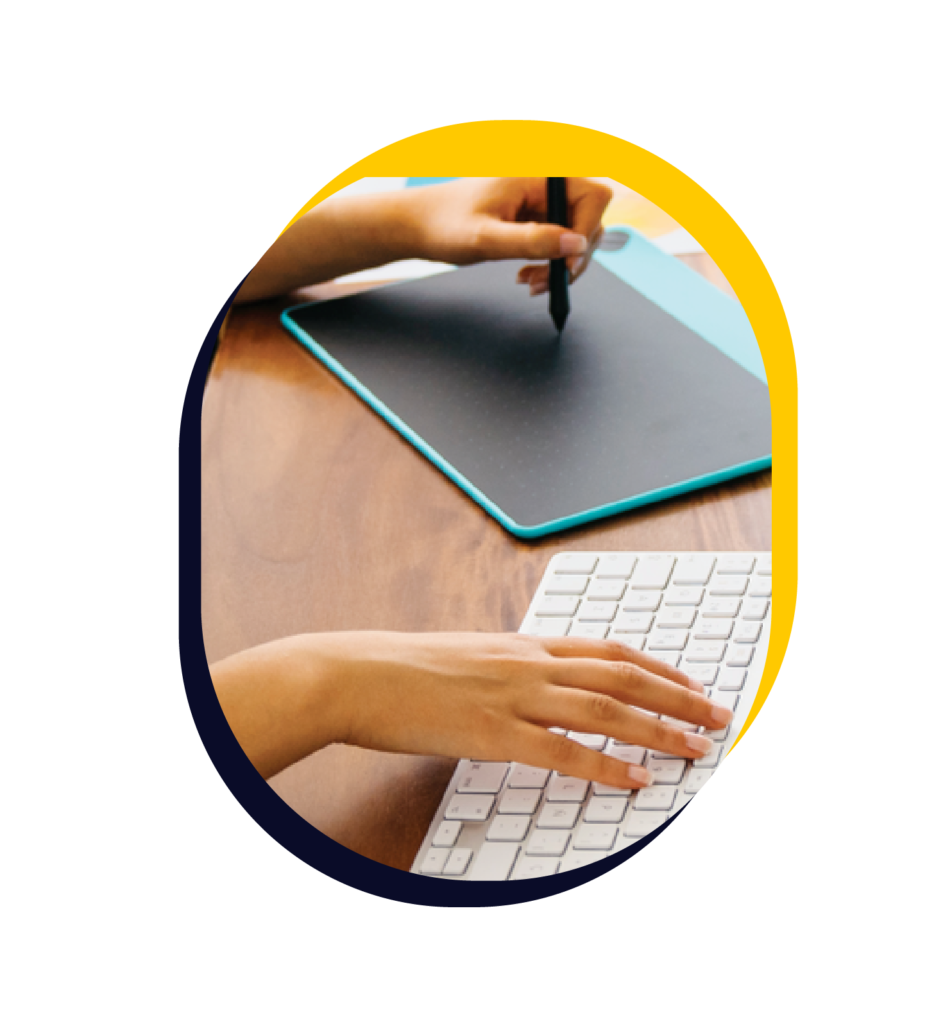 25.1%
Have vocational qualification to enter the market
50,000+
Available employment opportunities
Overview
Delve into the world of visual communication and refine your technical, creative and conceptual skills to bring to life effective design solutions while conveying your own creative identity.
As a student of this course, you will meet real-life, complex communication challenges and apply critical thinking skills to develop effective design solutions. You will refine your skills to create sophisticated branding and identity designs, while further developing your ability to design persuasive visual content that speak to a multitude of markets.
To enter this qualification, individuals must provide evidence of their technical skills and ability to:
Apply visual communication history and theory to own professional practice
Produce professional typography
Produce graphic designs for two-dimensional (2-D) and three-dimensional (3-D) applications
Create and manipulate graphics
Design complex publication layouts
For course promotions, please contact info@acbi.edu.au
Got any questions? ask the acbi team.
Get In Touch
To contact our student recruitment team, please submit a form below.