HLT47321 Certificate IV in Health Administration
Certificate IV in Health Administration
Course Code: HLT47321
CRICOS Code: 112565J
Delivery mode: On Campus
100% online study is available for domestic students
Course Duration: 52 weeks
Location: Sydney Campus or Online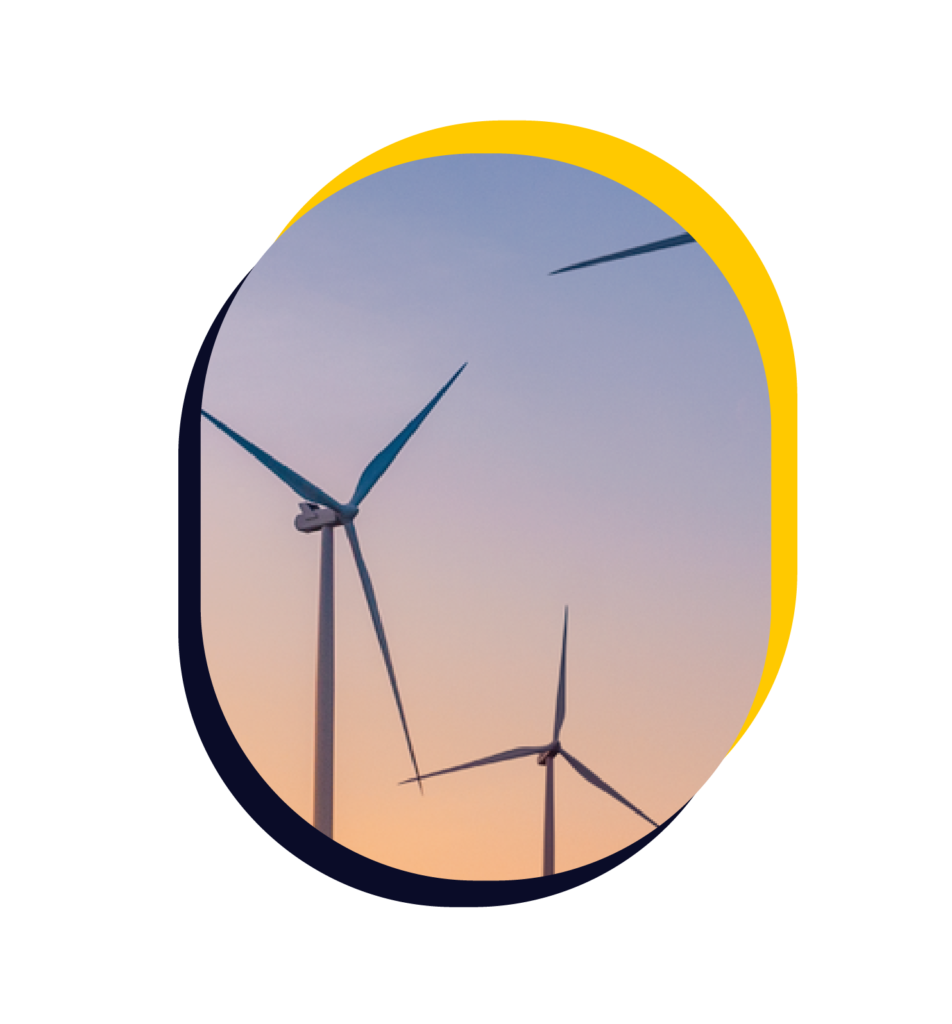 2.5 million
Job increase by 2025
15,121
Job demand every month in Australia
$1,300
Average weekly pay of a Health Admin
Overview
As a nationally accredited course, this Certificate IV in Health Administration will propel your career towards the ever-growing health industry that is prevalent not only in Australia but acknowledged internationally.
By undertaking this course, you will explore the theoretical and practical coursework that is needed to understand administrative systems and workplace technology. 
This course provides you with the high-level skills needed to undertake administrative duties within a private and/or public healthcare facility as well as the confidence to take on supervisory roles within the workplace.
For course promotions, please contact info@acbi.edu.au
Got any questions? ask the acbi team.
Get In Touch
To contact our student recruitment team, please submit a form below.