ICT60220 Advanced Diploma of Information Technology
Advanced Diploma of Information Technology
Course Code: ICT60220
CRICOS Code: 105626D
Delivery mode: On Campus
100% online study is available for domestic students
Course Duration: 104 weeks
Location: Sydney Campus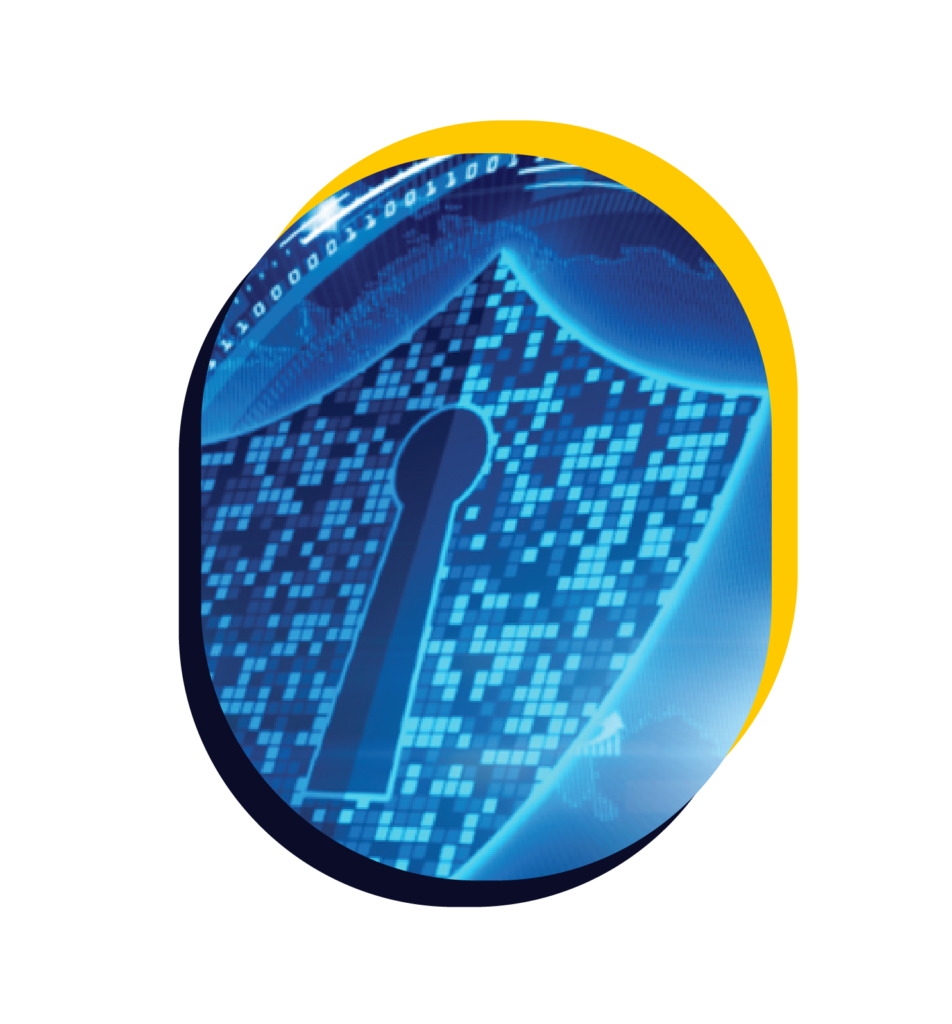 92%
Demand for IT skills in 5 years
140,000
Job postings in 2nd quarter of 2020
34%
Jobs will be automated in the next three years
Overview
The world is undergoing an information explosion. At the same time, business is becoming more competitive. People with the skills to help businesses innovate and better service their customers are incredibly valuable.
This qualification adopts a practice-based approach to ICT education and the course content is a mix of theory and practice. As well as gaining strong technical skills in ICT, students gain skills in business analysis, problem solving, teamwork and communication. Employers look for graduates with industry experience and, in this course, students are exposed to real ICT problems.
For course promotions, please contact info@acbi.edu.au
Got any questions? ask the acbi team.
Get In Touch
To contact our student recruitment team, please submit a form below.