ICT60220 Advanced Diploma of Information Technology
Advanced Diploma of Information Technology
Course Code: ICT60220
CRICOS Code: 105626D
Delivery mode: Blended learning; 33% online and 67% Interactive e-learning due to Covid-19
Course Duration: 104 weeks
Location: Sydney Campus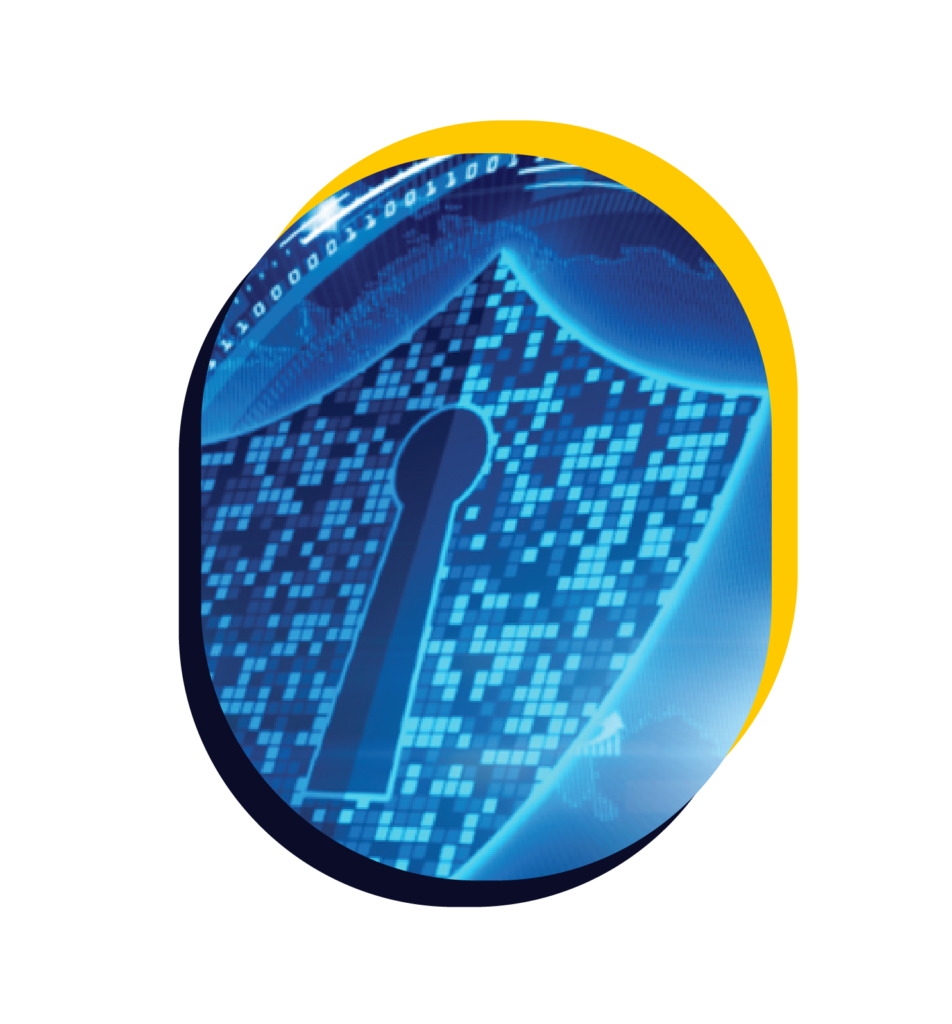 92%
Demand for IT skills in 5 years
140,000
Job postings in 2nd quarter of 2020
34%
Jobs will be automated in the next three years
Overview
With the prolific expansion of technology throughout the world and into the core of every business, a study into this Information and Communication Technology (ICT) has never been more vital and valuable for the success of a business.  
With a hands-on approach, students undertaking this course will gain a mix of practical experience in dealing with real-world ICT challenges within a business environment, along with the critical-thinking skills that are key in problem solving, teamwork and business analysis.  
For course promotions, please contact info@acbi.edu.au
Got any questions? ask the acbi team.
Get In Touch
To contact our student recruitment team, please submit a form below.