CUA40720 Certificate IV in Design
Course Code: CUA40720
CRICOS Code: 110397C
Delivery mode: Blended learning – 33% online and 67% face-to-face learning.
Course Duration: 52 weeks
Location: Sydney Campus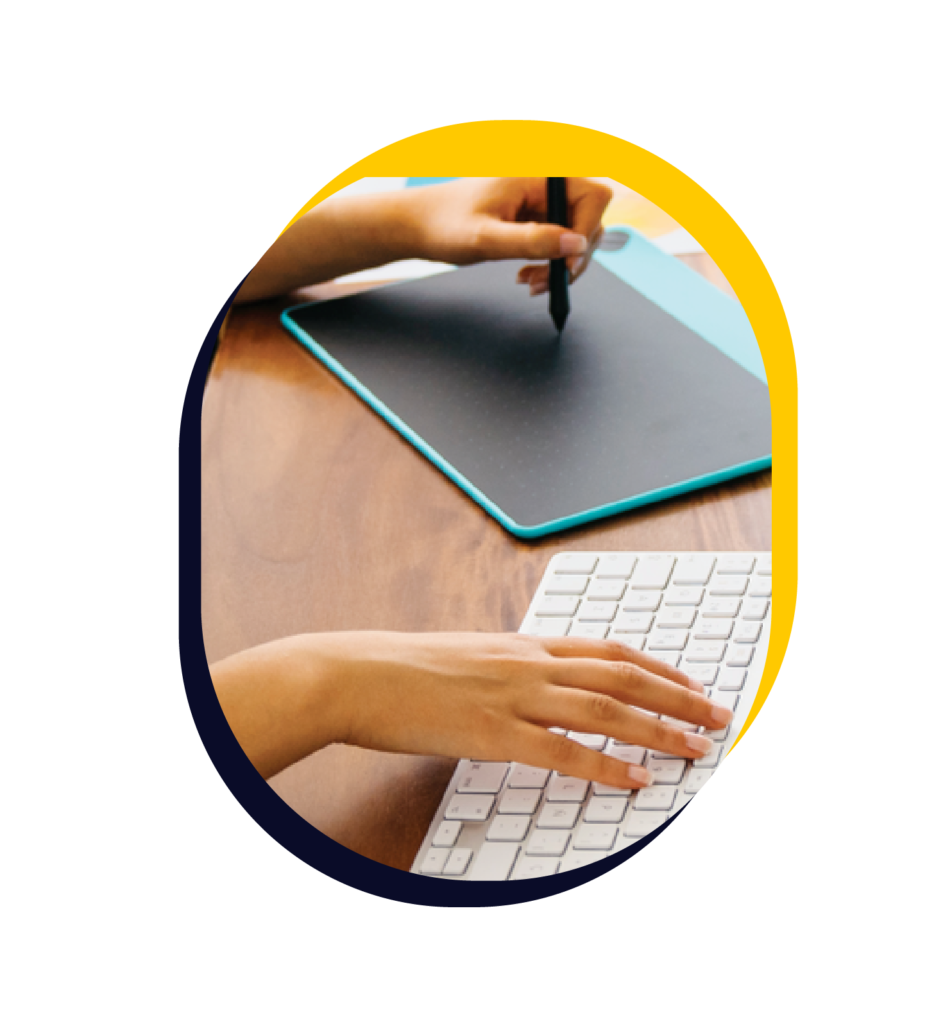 25.1%
Have vocational qualification to enter the market
50,000+
Available employment opportunities
Overview
The Certificate IV in Design equips graduates with the solid foundational skills and knowledge needed for an exciting and successful career in Design.
In addition, on completing this qualification, graduates will have learned to apply creative thinking skills using a variety of visual elements such as images, text, colour and graphics to solve 'real-world' visual communication problems.
Graduates will apply their skills to create designs for different mediums, including print and screen, using current technologies that address client needs and effectively communicate desired messages to targeted audiences.
For course promotions, please contact info@acbi.edu.au
Got any questions? ask the acbi team.
Get In Touch
To contact our student recruitment team, please submit a form below.