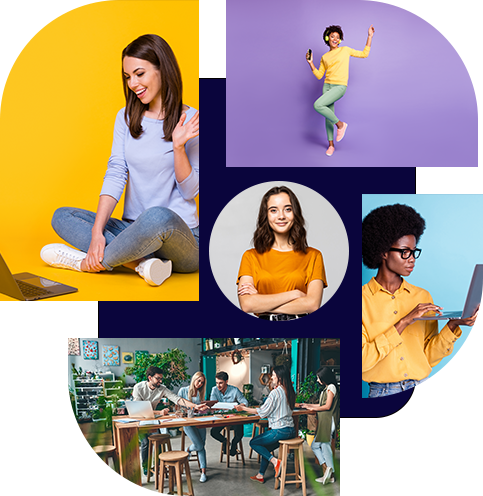 Why study at ACBI?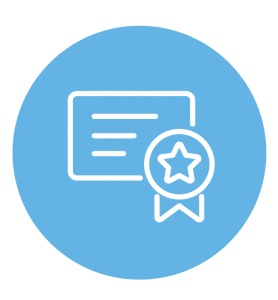 Online Learning
Take control of your learning with our online courses that are designed to suit your lifestyle and provide you with tangible learning outcomes.

Industry Experts
Our courses are designed together with industry experts to ensure that you learn the skills employers are looking for – now, and in the future.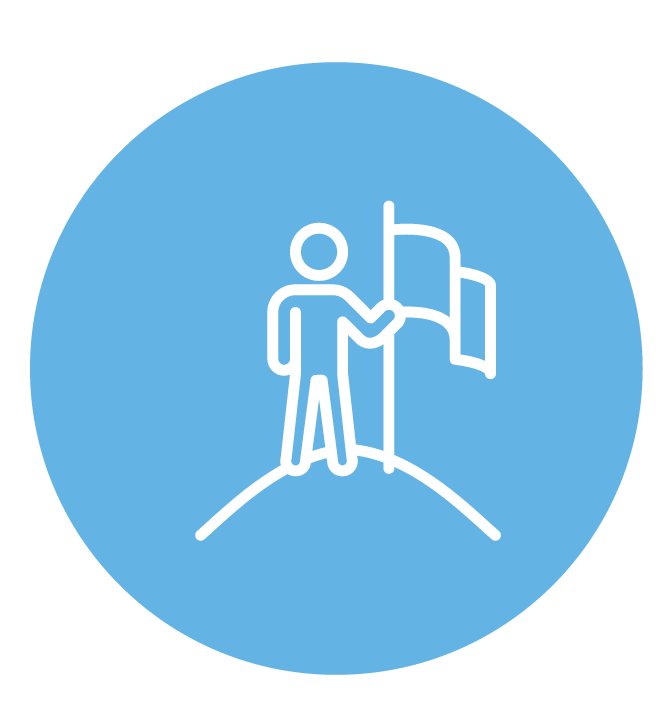 Real-world Experience
Student experience is our main focus. Dive into hands-on projects that will build your technical expertise and broaden your employability.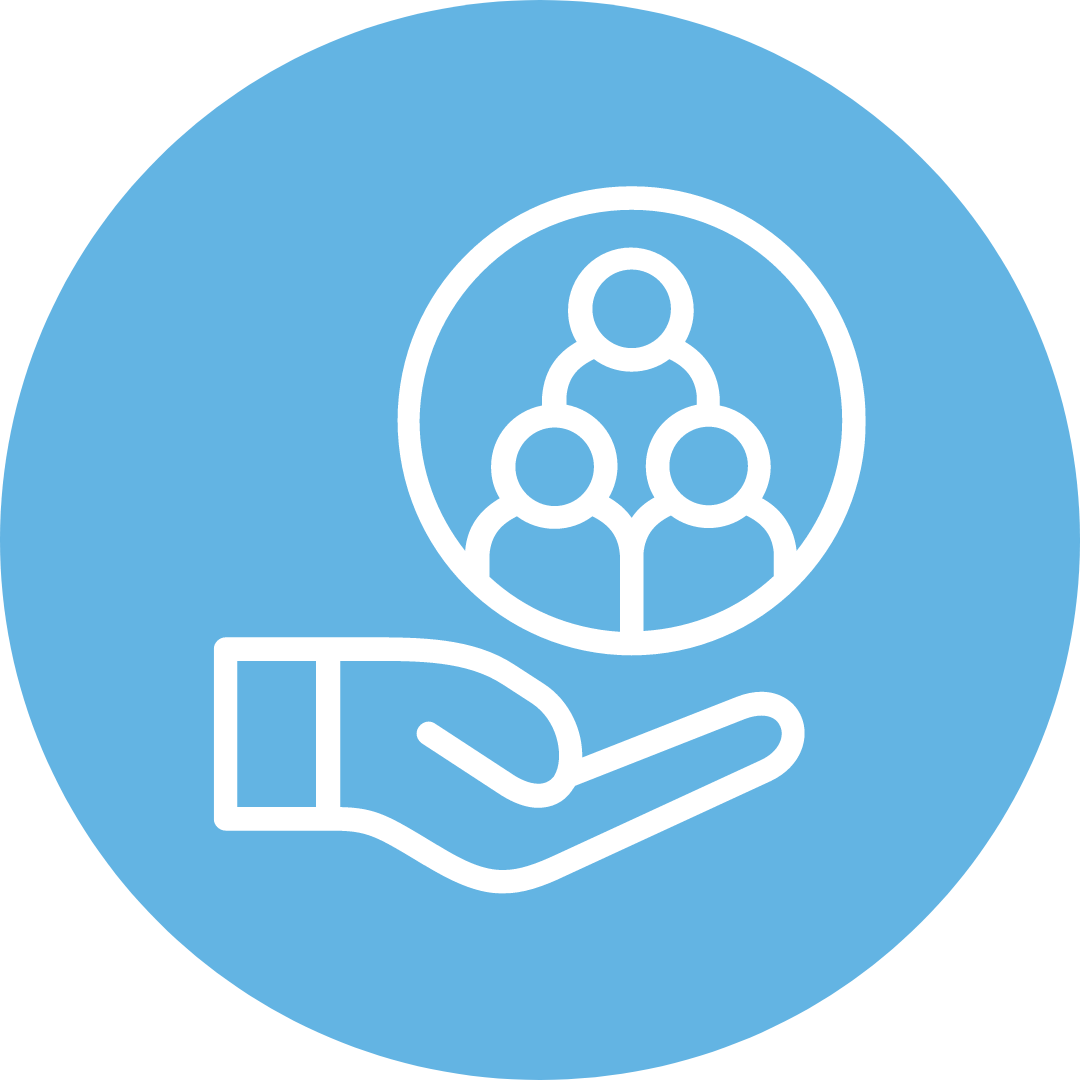 Meet Nathan
Nathan is an entrepreneur in digital marketing and education spaces. He runs a successful national digital marketing agency that has supported business and not-for-profit get in front of their targeted audiences. Nathan has managed multi-million-dollar advertising campaigns for SME business. Nathan has worked alongside household brands including Virgin Australia, Rebel Sport, Australian Airports, McDonalds, Boost Juice, Lord of The Fries, Australian Venue Co and many more. He has led large training teams and has trained thousands of students across the world. Nathan believes in empowering people to change their businesses; using digital marketing skills and knowledge to change their worlds. Nathan Bice, Australia – Trainer (Digital Marketing Cohort, 2021)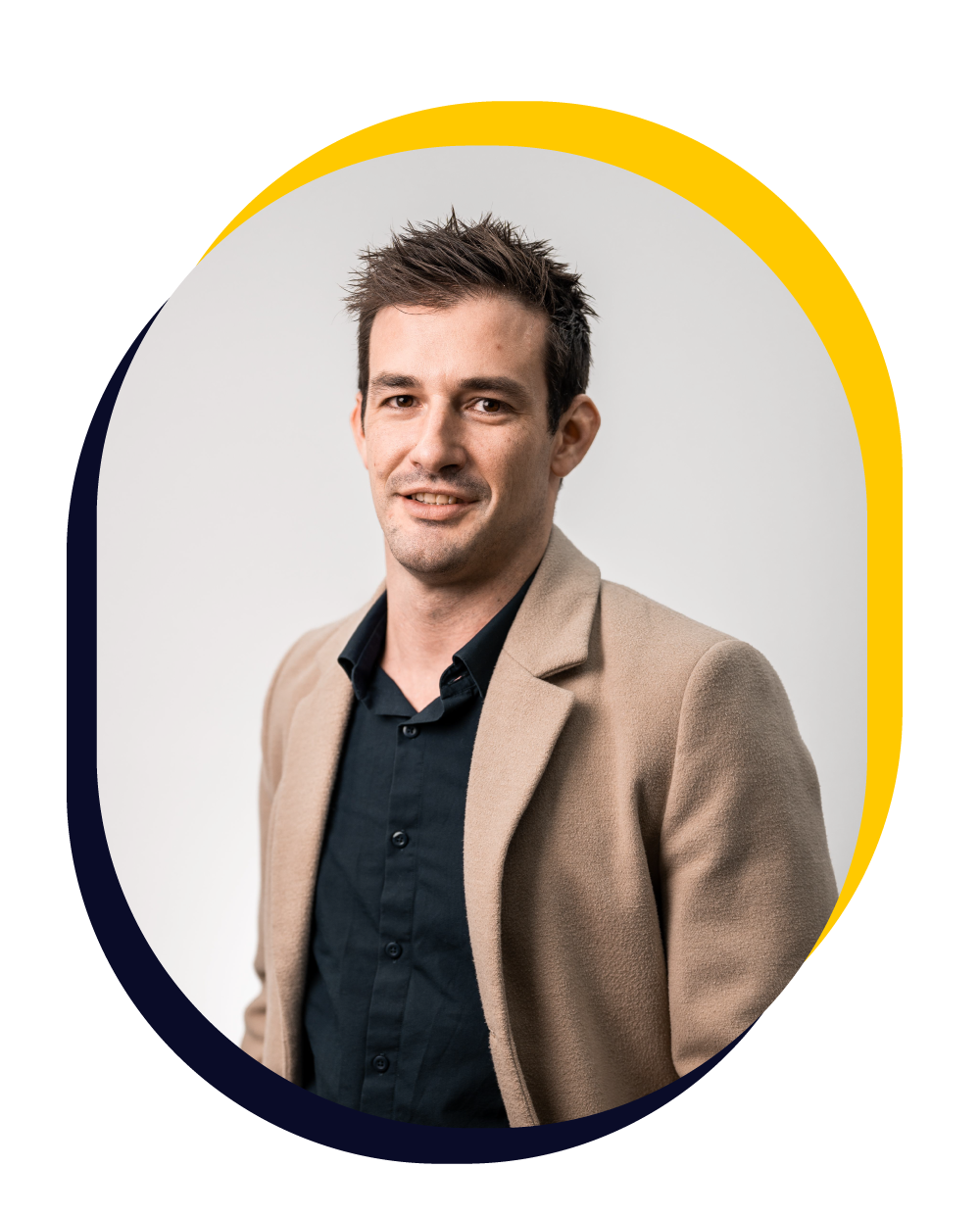 Short Courses
Here are the short courses trending across our site.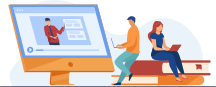 Paid Search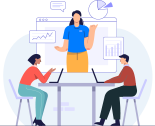 Digital Analytics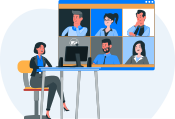 SEO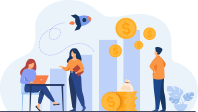 Risk Management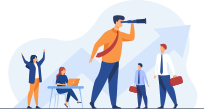 Environmental Management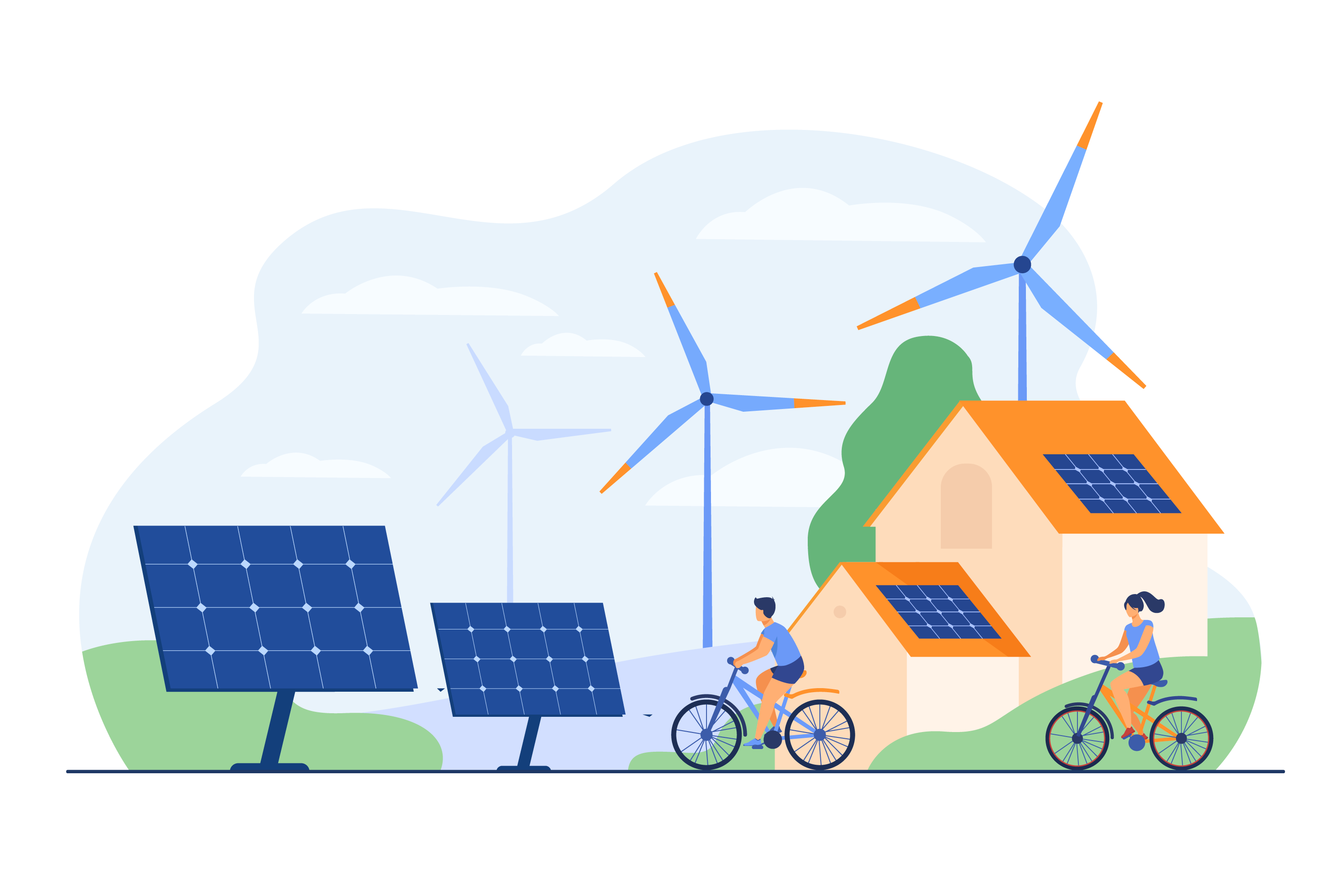 Sustainability
Student Testimonial
Meet the leaders of tomorrow
''I am studying Diploma of Graphic Design at ACBI and I am enjoying the course. It's a really complete and hands-on course. I highly recommend ACBI.''
Renan Franco
Graphic Design Student
''I've completed 3x Diplomas with ACBI (Dip of Social Media Marketing, Dip of Graphic Design and an Adv Dip of Digital Marketing) and only have good things to say about my time at the college - the curriculum is very complete and very hands on (especially in the Dip of Graphic Design and the Adv Dip of Digital Mkt), all the trainers I've had were highly qualified and the staff always provided me and other international students with amazing support (especially during the challenging times of the pandemic). Can't recommend it enough!''

Manoela Prusch
Digital Marketing Student
''My experience with ACBI was wonderful. Great trainers, well thought out courses and qualifications that are setting me up for the future. I can't recommend them enough.''

Matt Stamp
Student
Partners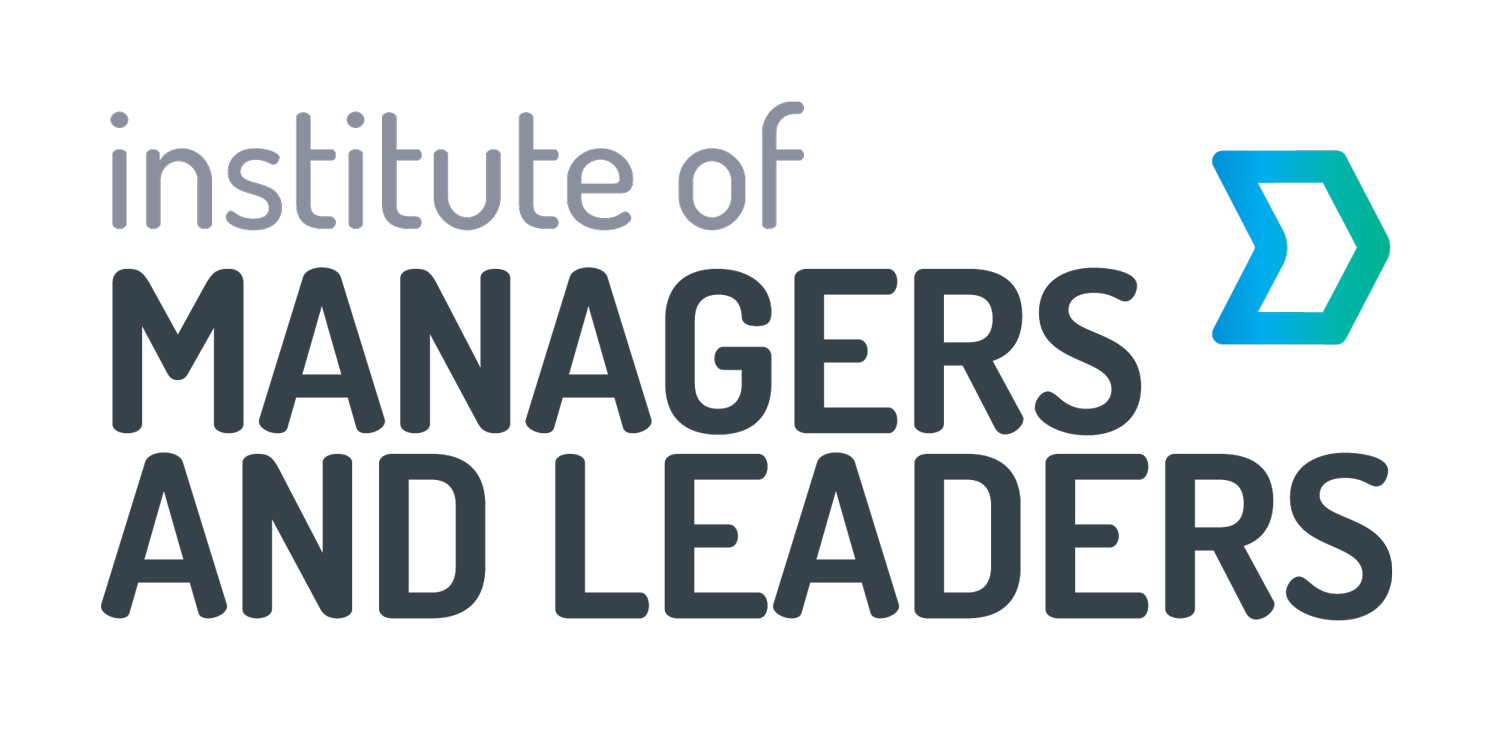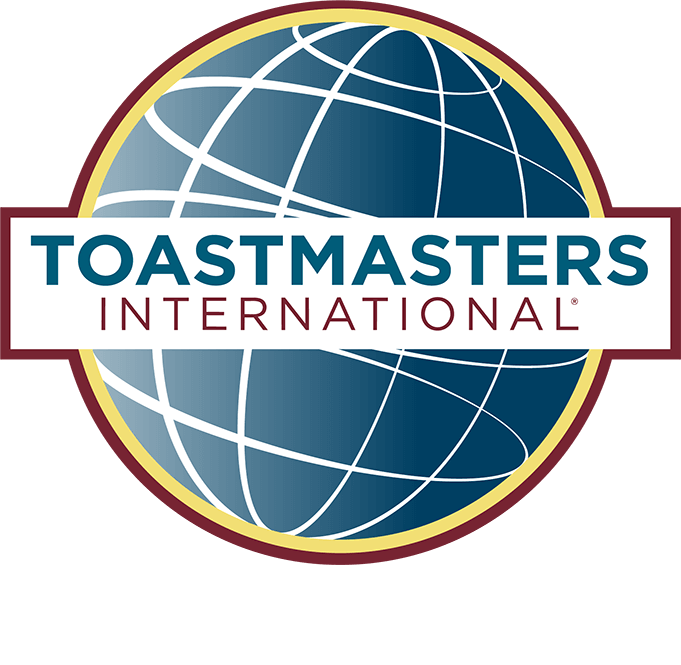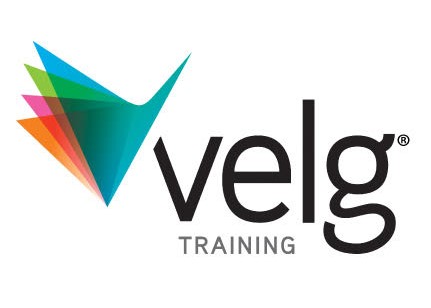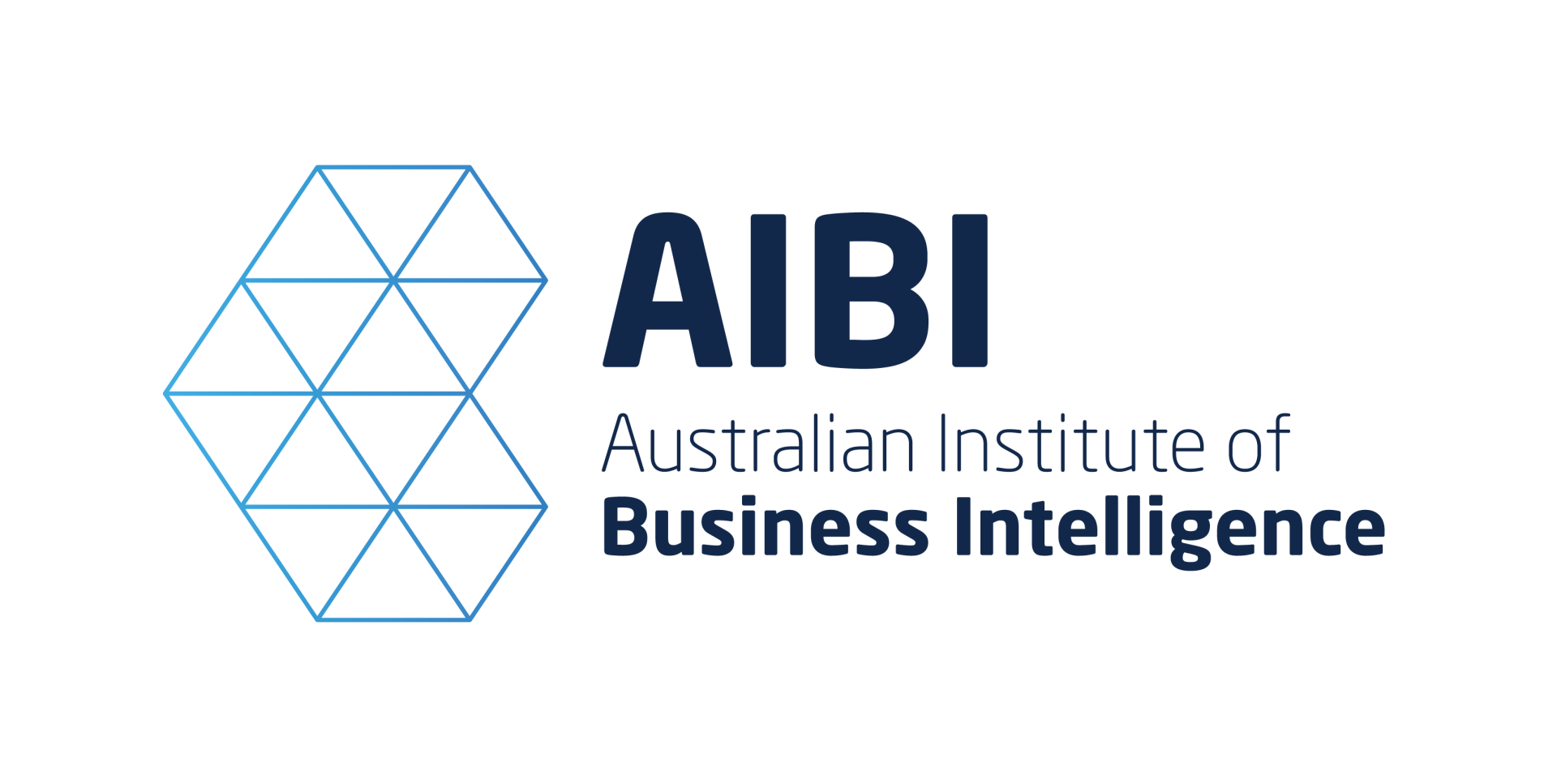 Study at ACBI
To contact us, please fill out the form below and one of our student recruitment team will be assigned to you.