Webinar – 5 Steps for Building a Net Zero Pathway
ON-DEMAND Webinar:
5 Steps for Building a Net Zero Pathway
Discover how to build a profitable pathway to net zero for your business. Sustainability experts Nick Palousis and Melissa Houghton share their practical steps for reaching net zero emissions.
Watch at a time that suits you
Viewing time less than an hour
Sign up below to receive access to the webinar recording.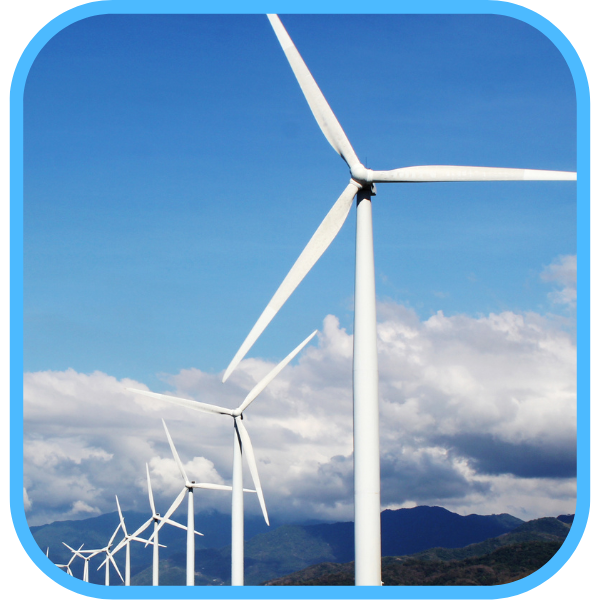 Join this webinar to learn more about:
Profitably reducing your carbon emissions
5 steps you can take to build an investable net zero emissions pathway
Lowering your carbon liability and improving resilience
Managing scope 1, scope 2 and scope 3 emissions
Taking a practical and methodical approach to going carbon neutral
You'll also be able to ask your pressing net zero questions to sustainability experts Nick and Melissa.
Anyone interested in helping their organisation become more sustainable. If you're eager to see your organisation take real steps towards net zero, this webinar will give you clear pointers on how to get started.
From defining your emission profile to building an emissions baseline, discover cost-effective strategies for reaching net zero.
Make sure you register for this webinar. If you're registered and can't make it, we can send you a recording of it.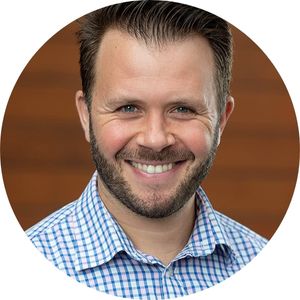 Nick Palousis
Nick is a Co-founder of Accelerate Zero and the CEO of 2XE. Over the past 20 years, Nick has worked with hundreds of businesses and governments to develop and implement strategies for pursuing Net Zero Emissions outcomes. He was an advisor to the World Economic Forum's Driving Sustainable Consumption Project. To date, Nick has delivered well in excess of 500 workshops and Board-level presentations on net zero emissions, circular economy, sustainability and energy management. Under Nick's leadership, 2XE received the South Australian Premier's Climate Change Award.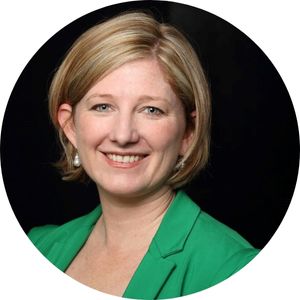 Melissa Houghton
Melissa is a Co-Founder of Accelerate Zero and Founder of Eighty20 Communications. She has held senior positions in large organisations including News Digital Media, Telstra, and the Green Building Council of Australia.
As a consultant, Melissa has extensive experience in leading strategic projects across businesses with skills in marketing strategy, change management, stakeholder management, issues management and corporate communications and she has a proven track record in organisational change and business transformation initiatives with a recent focus on embedding sustainability into business culture.