Net Zero August 2023 Webinar Registration Success
Thank you for registering to attend the "5 Steps for Building a Net Zero Pathway" webinar on Wednesday 16 August, 5pm – 6pm (Sydney/Melbourne time).
You'll shortly receive an email with more details and a link to use for accessing the webinar.
We hope to see you on Wednesday! At the end of the webinar you'll be able to ask the Accelerate Zero co-founders and sustainability experts Nick and Melissa your questions.
We'll also send you a recording of the webinar afterwards.
In the meantime, if you have any questions about the webinar or our Net Zero short course, please email domestic@acbi.edu.au or call 1300 23 77 41.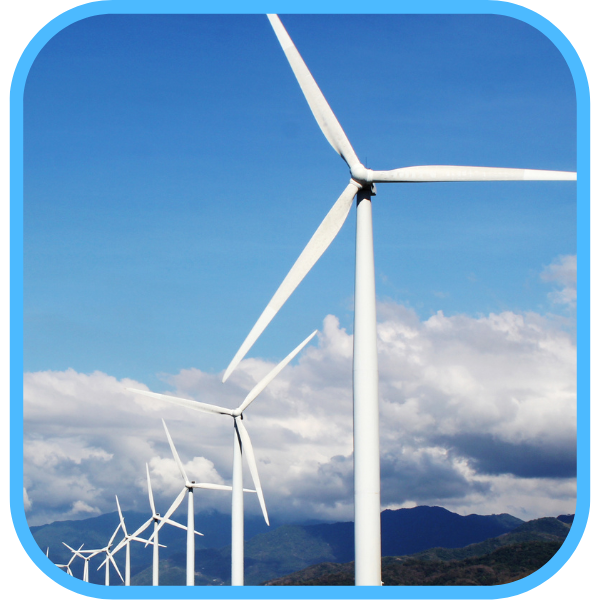 BROWSE ACBI'S SUSTAINABILITY COURSES
Pathways to Net Zero for Business (Short Course)
Discover how to develop and implement a 3-year net zero emissions strategy for your organisation. 
Learn from industry experts who have worked with leading organisations, including the NSW Government, Sydney Water, Coca-Cola Amatil and Lendlease, to develop and implement strategies for pursuing Net Zero Emissions outcomes.
Be equipped to shift your organisation's mindset from thinking about incremental improvements to sustainability to understanding how to reach a net zero goal.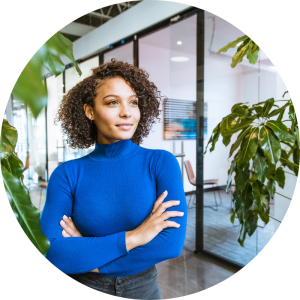 11130NAT Certificate IV in Environmentally Sustainable Management
The 1-year qualification will equip you with a range of skills in sustainability and environmental management. Relevant to a wide range of industries, this qualification will empower you to improve your workplace's sustainability policies, plans and practices.
Whether you're looking to kickstart a new career or up-skill your sustainability knowledge, this course will give you skills you need to accelerate a rewarding green career.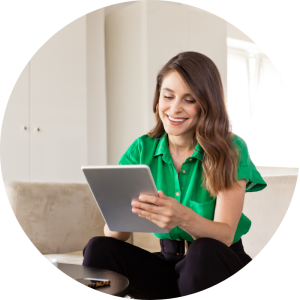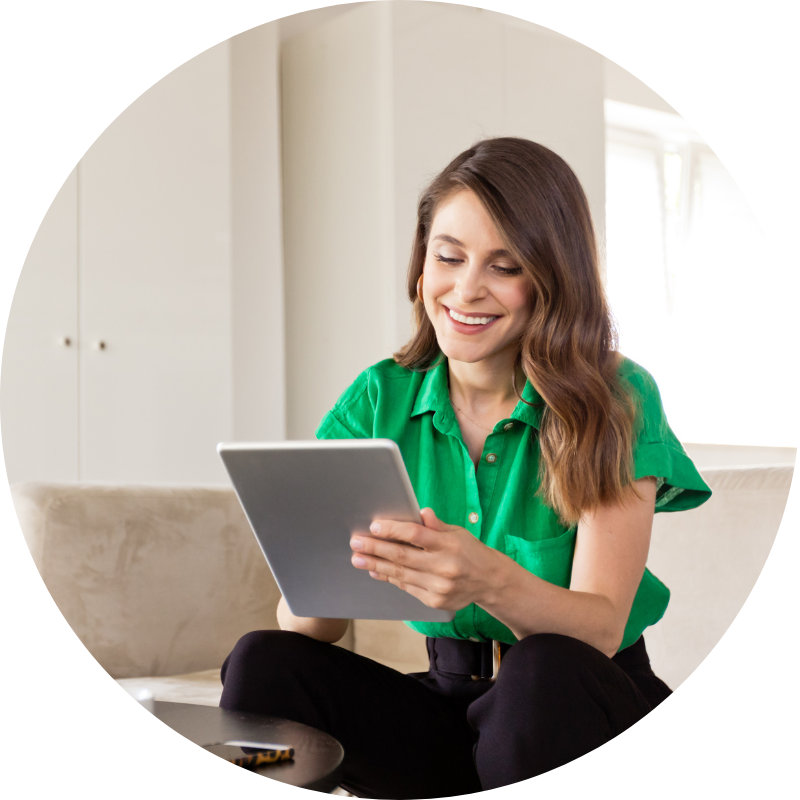 MSS50122 Diploma of Sustainable Operations
Are you looking to develop your skills to manage and measure your organisation's carbon footprint? By studying this course, you will be equipped with the technical and theoretical skills to ensure your organisation is adhering and optimising its sustainability performance.
You'll develop your skills through exposure to real-life scenarios in which you will design, manage and lead environmental plans and find solutions for sustainable improvements.