BSB42315 Certificate IV in Environmental Management and Sustainability
Certificate IV Environmental Management and Sustainability
Course Code: BSB42315
CRICOS Code: 095436G
Delivery mode: Blended learning; 33% online and 67% Interactive e-learning due to Covid-19
Course Duration: 52 weeks
Location: Sydney Campus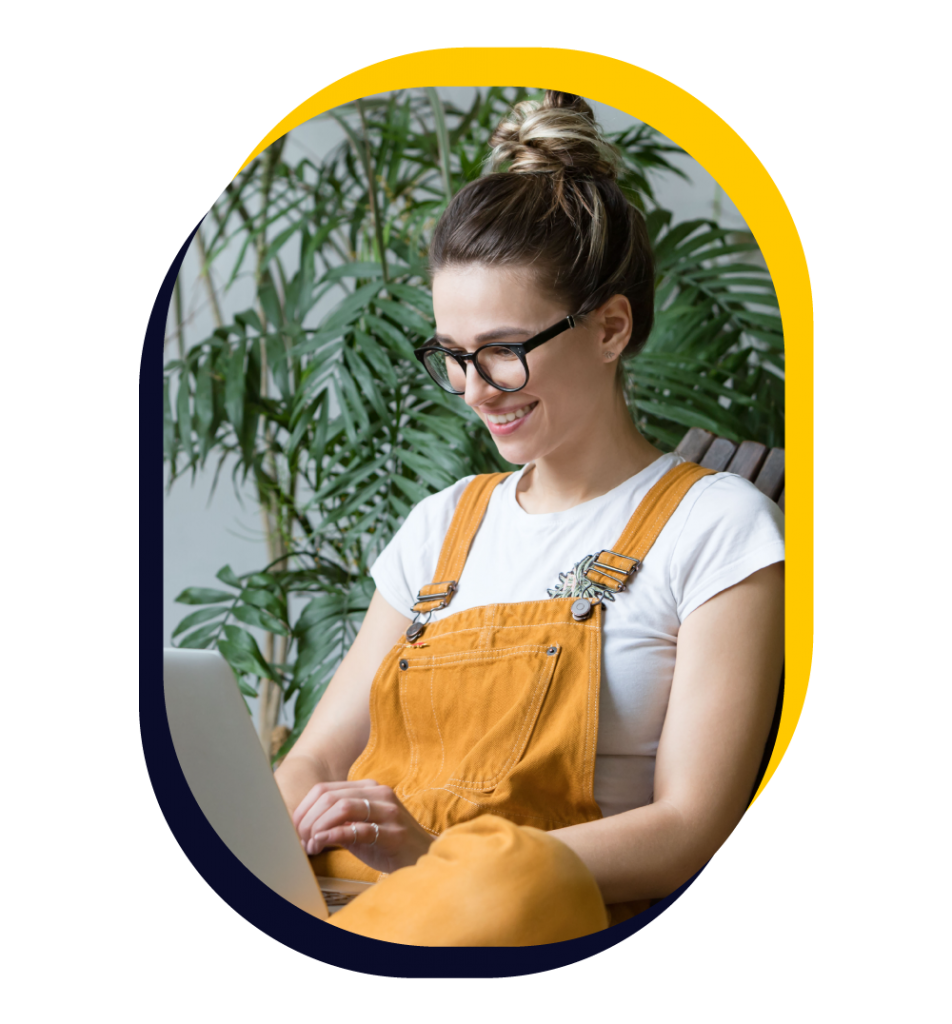 89%
Qualification necessary to enter this industry
Overview
We, as humans, play a vital part in preserving the environment and consequentially, the world. 
This course was meticulously designed to provide students with a solid foundation and basis in the fields of climate change, environmental management, and earth science, in which you can kick start on an exciting career path.
Encompassing both the theoretical and practical knowledge of environmental fields and how they impact on the working landscape, students will improve upon their critical-thinking skills to identify environmental challenges within a business, and consequentially design, manage and implement environmental solutions.
For course promotions, please contact info@acbi.edu.au
Got any questions? ask the acbi team.
Get In Touch
To contact our student recruitment team, please submit a form below.